The RE Curriculum
RE is taught weekly and by the end of each key stage children will have covered a range of faiths including Christianity, Hinduism, Sikhism and Islam. Our RE Vision can be downloaded here. This outlines in more detail what each year group focuses on. We use the agreed Darlington Religious Education syllabus as the basis for our curriculum. We teach RE through faith stories, a piece of music, art or inspirational people.
In KS1 we focus on Christianity and Hinduism.
In LKS2 we focus on Christianity and Sikhism.
In UKS2 we focus on Christianity and Islam.
Our ethos and how we teach RE at Red Hall
At Red Hall Primary School, we believe that it is vital for all our pupils to learn from and about religion, so that they can understand the world around them. Through Religious Education, pupils develop their knowledge of the world faiths, and their understanding and awareness of the beliefs, values and traditions of other individuals, societies, communities and cultures. We encourage our pupils to ask questions about the world and to reflect on their own beliefs, values and experiences. There are no presumptions made as to the religious backgrounds and beliefs and values of the children and the staff. We value the religious background of all members of the school community and hope that this will encourage individuals to share their own experiences with others freely. All religions and their communities are treated with respect and sensitivity and we value the links, which are, and can be made between home, school, and a faith community. We are extremely fortunate that members of the local church, St Andrew's, and from the Methodist circuit, regularly visit our school to carry out assemblies. We have regular visits to local churches, Durham Cathedral and Newcastle Gurdwara.
We create warm, trusting relationships and partnerships built on mutual respect and strongly believe this is the foundation of all success.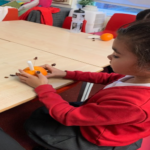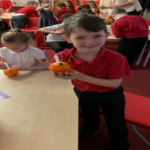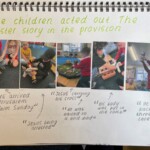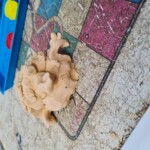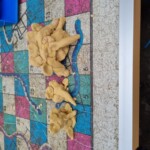 Download our RE Vision and Plan here… RE Vision 1