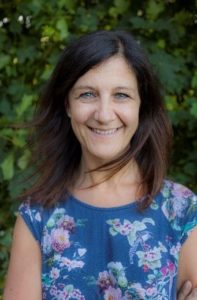 Debbie Barrigan is married with 3 school age children and lives in Darlington. Debbie has worked for the civil service for over 20 years in various roles and currently works for the Department for Education in the academies programme leading on all operational matters for the local authority areas of Cambridgeshire and Peterborough. Debbie's hobbies are keeping fit to be able to be a "taxi service" to all of her children. Debbie joined the governing body in March 2017 and is proud to be Chair of Governors for such an amazing school. Debbie was elected Chair in September 2018.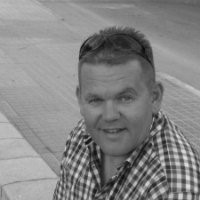 Mark Jolly is married with 1 school age child and lives in North Yorkshire. Mark has worked in Financial Services for over 20 years in various roles before specialising in Pensions. Mark has a HND in Personnel Management and a BA (Hons) in Business Administration from Teesside University, in his spare time he is a member of the Army Reserve, currently serving with 37 Signal Regiment as a Troop Commander. Mark joined the governing body in March 2015 and chairs the Finance and Personnel committee.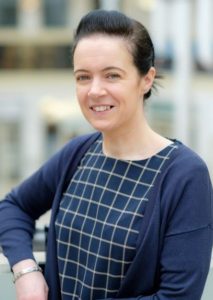 Sarah Small lives in Darlington with her partner and little girl, she has worked across the North East for the past 18 years in the field of Playwork and Community Development, leading on safeguarding in a variety of roles. Sarah holds a BSC (Hons) Degree in Child Psychology and qualifications in Playwork, Inclusive Practice, Forest Schools and Beach Schools. Sarah has worked on Red Hall for 16 years working with both children and adults from the community and is proud to run the Red Hall Dance Company in a voluntary capacity. In Sarah's spare time she delivers Rainbows and Brownies and loves spending time with her partner, daughter and her little dog kilo! Sarah feels privileged to be joining the governing body for such an amazing school, where the children are the heart of the school.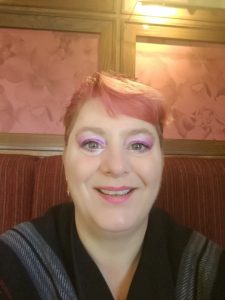 I am a mum to 6 children ageing from 28 years to 9 years old, I put myself through college at the age of 35 and have worked voluntary TA for a few Primary schools ranging from Redcar to Darlington, I was part of a team for an after school art group. I am a qualified Teaching assistant, I have a little knowledge of sign language, I have completed a Special Educational Needs course and a Mindfulness course. I love learning, I am very proud to be part of the team for Red Hall primary school which I feel is an excellent very individual school, where the Children are put first. I'm lucky to work with such lovely devoted staff. I love Arts and crafts and I'm always looking for new ideas, I am very approachable and look forward to listening to Parents/children idea's and thoughts on improving anything they feel needs improving.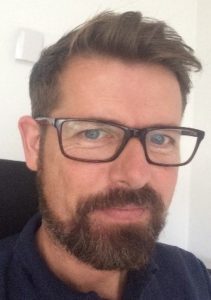 Mark Houston was born in Darlington and has lived and worked in the town all his life. He is married with two grown-up daughters. Mark is a civil servant and has worked for the Department for Education for over 20 years. He joined the governing body in September 2018 and is Vice Chair. He also sits on the Standards & Curriculum Committee and is the lead governor for Teaching and Learning and SEND. Mark's aim is to use his skills and experience to benefit all the children at Red Hall Primary School.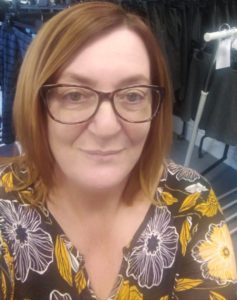 Hilary Lucas has lived in Darlington for over 30 years and has two grown up children and a beautiful dog. She was elected as a Councillor for Red Hall and Lingfield in May 2019 and is passionate about issues that concern the local community, especially children and young people. She is a Busy Reader and volunteers every Thursday with The Bread and Butter Thing in school. Hilary is a Sunderland supporter which means she's used to disappointment which she finds character building.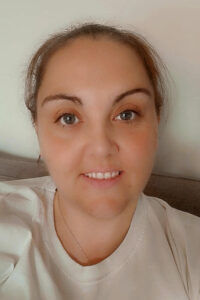 Me and my partner and our four children have lived on Red Hall for over 20 years. I have both worked and volunteered on the estate at the school, community centre and local shop. I am a qualified Teaching Assistant and also hold level 1,2 and 3 in British sign language. I also hold certificates for domestic abuse awareness, adverse childhood traumas and emotional health, and online grooming prevention.
My younger children currently attend Red Hall Primary school and I took this opportunity to be more involved with their school and their education and also be the voice for other parents and caregivers. I'm excited for my new chapter within this amazing school.