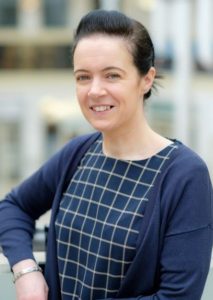 Sarah Small lives in Darlington with her partner and little girl, she has worked across the North East for the past 18 years in the field of Playwork and Community Development, leading on safeguarding in a variety of roles. Sarah holds a BSC (Hons) Degree in Child Psychology and qualifications in Playwork, Inclusive Practice, Forest Schools and Beach Schools. Sarah has worked on Red Hall for 16 years working with both children and adults from the community and is proud to run the Red Hall Dance Company in a voluntary capacity. In Sarah's spare time she delivers Rainbows and Brownies and loves spending time with her partner, daughter and her little dog kilo! Sarah feels privileged to be joining the governing body for such an amazing school, where the children are the heart of the school.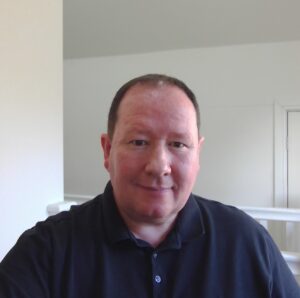 Andrew Buckton works for the Department for Education, in a capital programme assurance role based in Darlington. Prior to his current role he taught in Higher Education for over twenty years. He is a father to a school aged son. Andrew joined the Governing body in December 2021, is now Chair of the Finance Committee and is the lead for Link Governor Role of Nurturing. Andrew aims to use his background and skills to help support the fantastic progress that the school is making and hopes to be part of its bright future.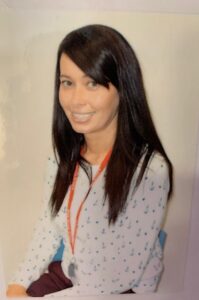 Sharon Mennell lives in Darlington and currently works at Reid Street Primary School and has done so for over ten years. Sharon specialises in Speech and Language and English as an additional language., she also delivers support for children with social and emotional difficulties and Sensory regulation programmes. Sharon thoroughly enjoys her role working with the children and seeing the progress they can make.
Sharon is currently studying with Sheffield University, a postgraduate Language and Communication Impairment in Children course which is really useful for her role, she has completed the eight stages of Makaton training and is currently in a Makaton Choir which she thoroughly enjoys.
Sharon also has a son and partner and are really enjoying family times and creating new memories and is very excited to be welcomed into such a lovely school.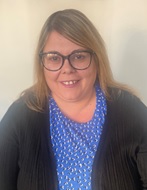 Hi my name is Joanne Davison and I've been a teacher for 25 years. I work at Reid Street Primary in Darlington where I am Vice Principal and the school's DSL (Designated Safeguarding Lead). I also teach in Year 2 one day a week and cover other year groups when needed. Presently, I am completing my NPQH (National Professional Qualification for Headship) where in the future I endeavor to be a head teacher. Most days I can be found in the school's Helping Hands Room offering advice, encouragement and support to many pupils, parents/carers and staff. I absolutely love spending time helping people when I can so am really pleased to be part of the brilliant Red Hall team supporting with my expertise as link governor promoting good attendance and behaviour.
In my spare time, I follow Newcastle United home and away with my family and my footballing friends. I enjoy listening to a variety of music types and love attending live events.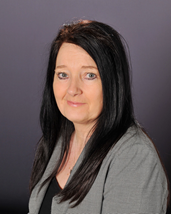 Hi my name is Mandy Denton. I have worked in schools for 24 years this year. I am now a School Business Manager and Governor at Red Hall Primary School. I have worked here for nearly 4 years and absolutely love it.
My hobbies are crocheting. When I am not crocheting I am spending time with my 4 children and 9 grandchildren.
I feel honoured to be part of the Governoring body and to be part of our Red Hall Primary's success.