"The more that you read, the more things you will know. The more that you learn, the more places you will go" – Dr Seuss
Welcome to Year 5
In Year 5, our class teacher is Mr Thompson, and we are very lucky to have the amazing Mr. Johnson who will be supporting our class.
In Class 5, we know that it is OK to make mistakes, as this is how we learn and find out new things. Mr Thompson and Mr Johnson believe in each and every one of us and are always encouraging us to be the best that we can be!
We are so excited to learn some exciting new topics this year and look forward to sharing many more fantastic experiences as we grow together.
If you have any queries about your child, please do not hesitate to get in touch. We will support you in the best way we can.
Theme News
Our current theme is, 'A Moment in Time.'
In our brand-new Term, We are going to explore, Why do they call it the blues?
We most recently listened to a range of Blues music. Our enquiries led us to wanting to know the history behind Blues music and why exactly it's called, 'the blues'.
Check back soon to see what we discover…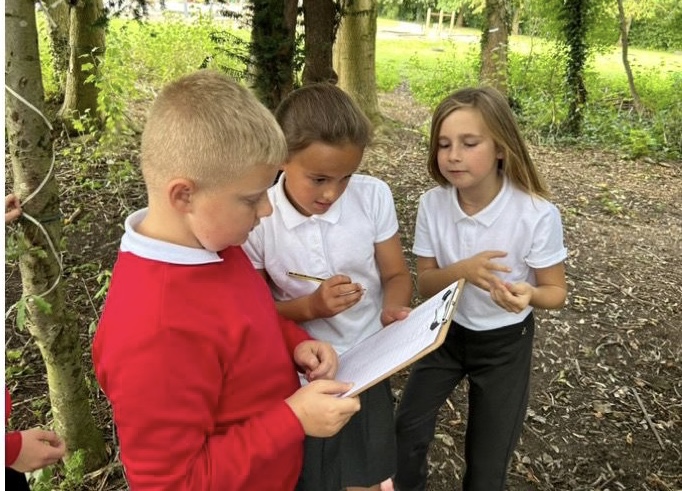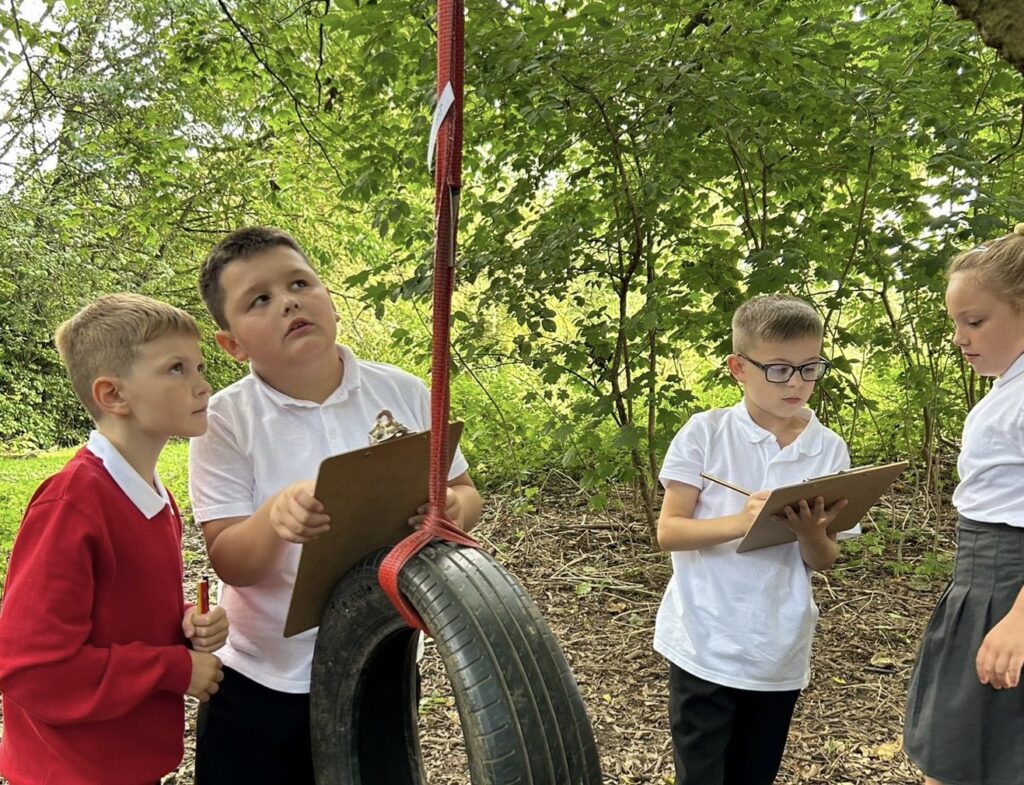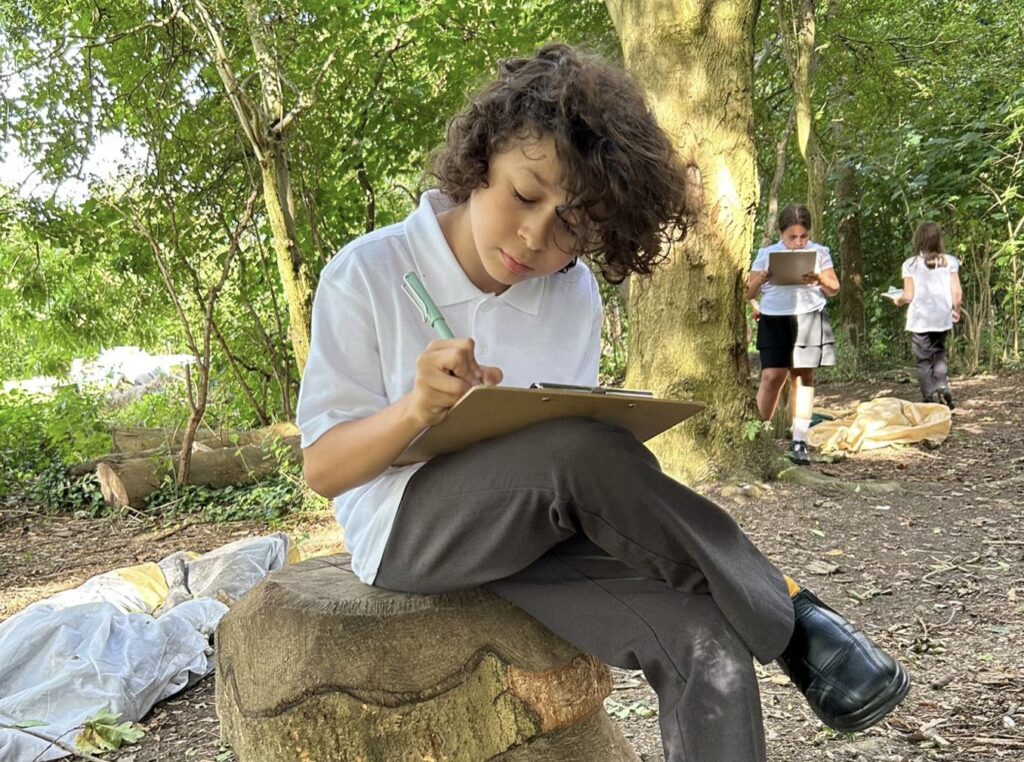 Key Dates
PE Days – Tuesday & Wednesday
Last day of term – Friday 27th October
PE
The children have PE on a Tuesday and Wednesday.