What to expect when my child is in KS1
Every day the children will have Phonics, Reading, Writing and Maths lessons on a morning. Then on an afternoon the children will, throughout the course of the half-term, receive lessons on the Wider Curriculum including Science, PSHE, RE, Art, DT, Computing, Music, Geography, History and PE. Where possible, lessons will include a combination of subjects to match the children's interests and the curriculum.
Continuous Provision
In Year 1, we have a continuous provision similar to Early Years. One group of children work with an adult completing their work, and the rest of the class access the provision to continue their own learning and follow their interests.
In Year 2, the children have access to a challenge provision similar to KS2. The children complete their work then can access targeted challenge areas to further their learning.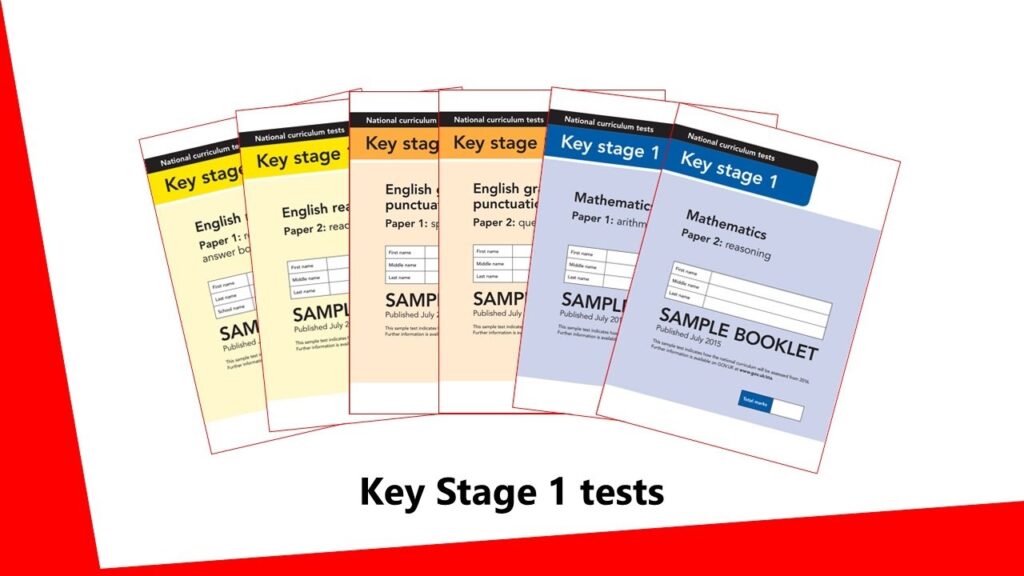 KS1 Standards and Assessments
In Key Stage 1, the children are tested on their reading, writing and mathematics skills. In the Summer Term of Year 1, the children will sit a Phonics Screening Test which consists of reading forty words.
In the Summer Term of Year 2, the children sit the KS1 SATS tests in Reading, Writing and Maths.
Phonics
We use the Read, Write Inc. scheme for the teaching of phonics. Sessions are taught daily and each session gives an opportunity for children to revisit their prior learning, learn new skills, then practise and apply what they have learned. This prepares the children for the Phonics Screening test at the end of Year 1.
Your child will be given a Phonics book to read at home which matches the sounds they are learning in school. You can find more information about how we teach Phonics here.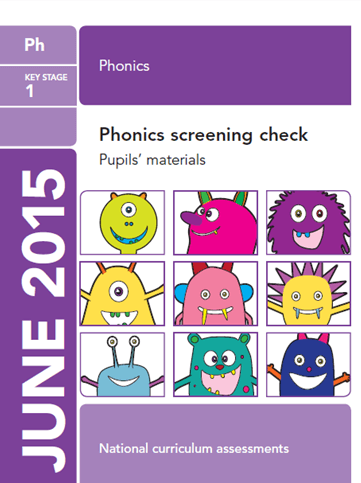 Home Learning
Your child will read at least 3 times a week to an adult at home. Reading to or with your child is invaluable and will help them so much with their progress in reading. Reading books aloud to children stimulates their imagination and expands their understanding of the world. It helps them develop language and listening skills and prepares them to understand the written word. Even after children learn to read by themselves, it's still important for you to read aloud together.
Your child will access TTRS (Times Tables Rock Stars) regularly at home. We cannot stress how important knowing your times table facts is! If your child is fluent in this recall, they will be able to access a range of mathematical concepts much easier in school. There is now a Multiplication Check in Year 4, as the expectation is that all children know their multiplication facts to 12×12. Please support us in this and encourage your child to take some time over the weekend accessing this fantastic, fun resource!
Spellings will be sent home fortnightly. Developing your child's spelling skills will improve confidence in writing.