"For children, play is as natural as breathing and as necessary" –Mimi Brodsky Chenfeld
In Lullaby Lane we have Mrs Bradford ,Miss Sewell and Miss Ward
Theme News
•Our whole school topic for this half term is 'Tell me a story',
•We have been acting out our story 'Dear Zoo', we have been moving like all the different animals that were sent.
•We have had so much fun exploring the festival of lights (Diwali), by making a large scale firework picture on key stage 1 yard. We have also made some lovely rangoli patterns in our tuff tray and we have created our own mehndi patterns on our own hands.
•We had so much fun making and eating edible fireworks.
•We have been working on our independence trying to put our own shoes on, we have even been incorporating our maths by deciding how many pieces we would like our fruit to be cut into
•We have had lots of fun making biscuits and cakes in our home corner and even outside in the mud kitchen.
•We have also been watching and talking about how the rabbit is feeling in the remembrance day video.
We also went on a walk to place our wreath that we made on the cenotaph in the village all the children did really well.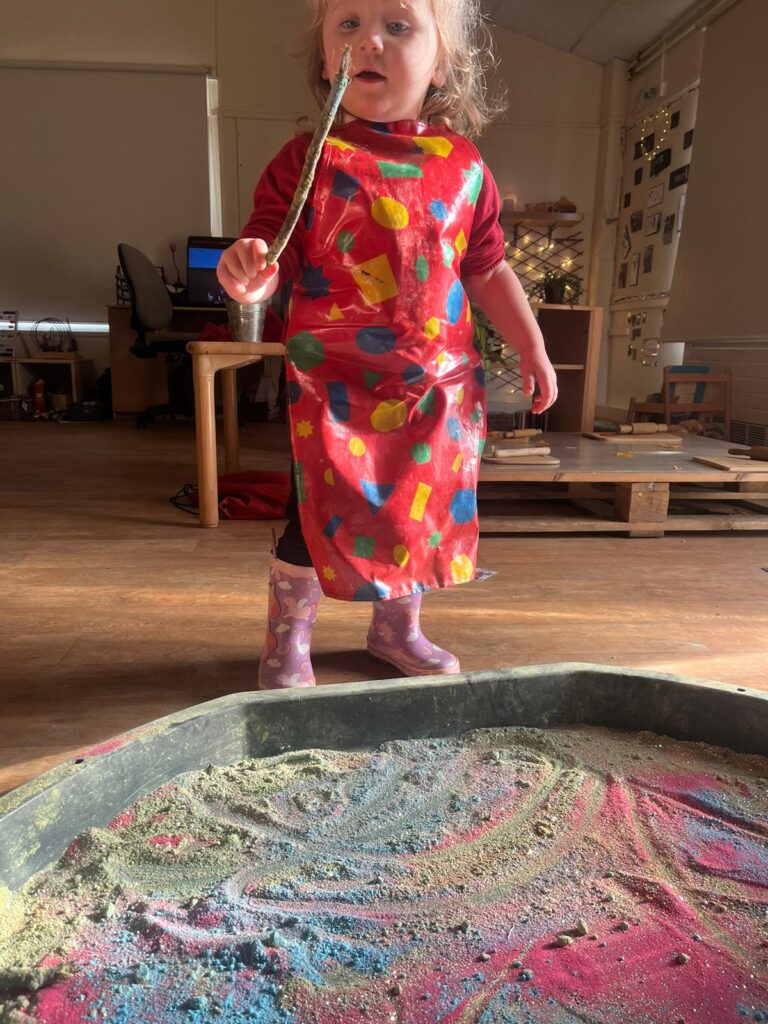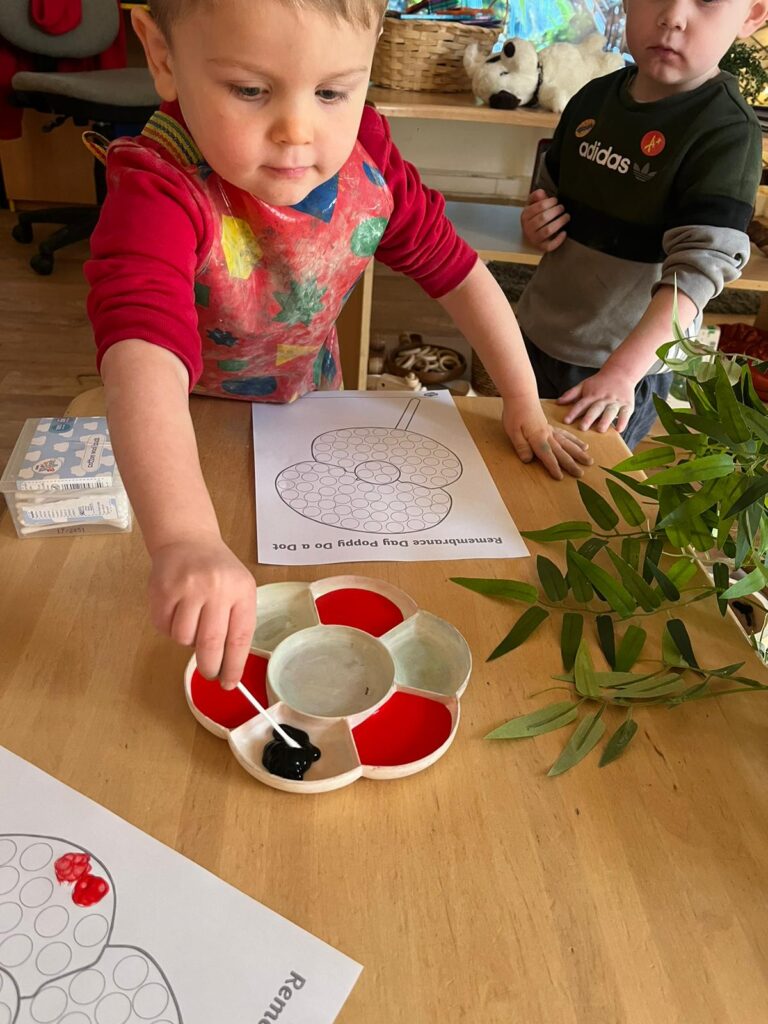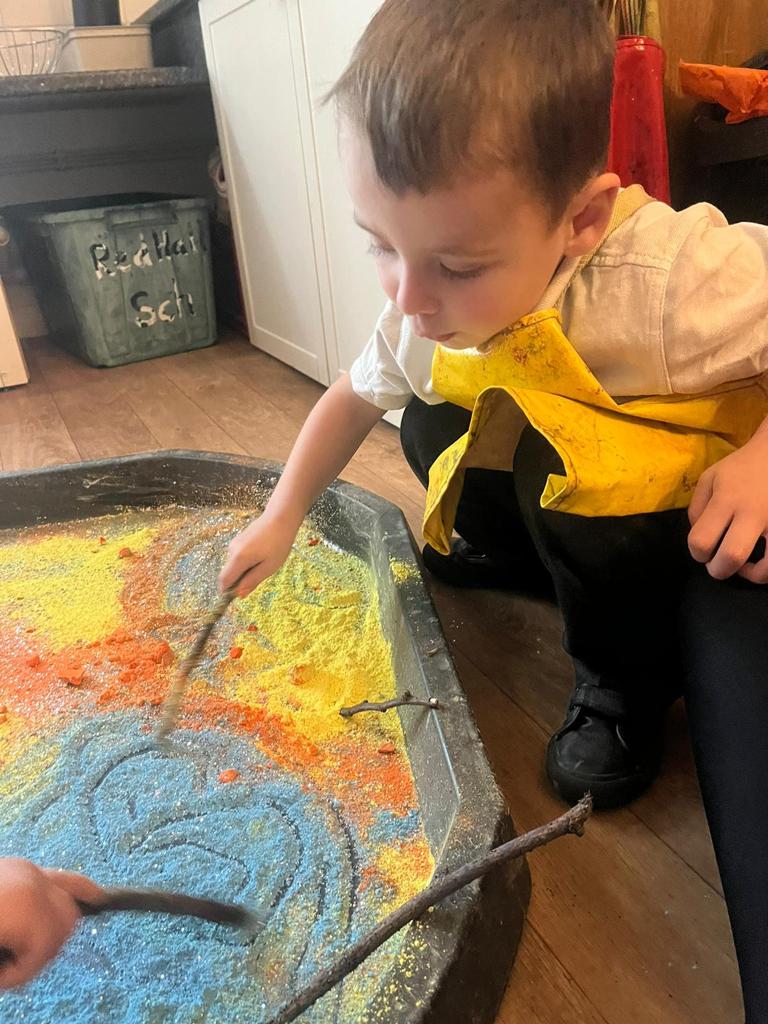 Key Dates
Christmas fayre – 18th December
Every Wednesday – outdoor learning.
Christmas performance – 14th December
PD day -1st December