"Never give up on what you really want to do. The person with big dreams is more powerful than one with all the facts" – Albert Einstein
In Year 6, our teacher is Miss Henry and our wonderful teaching assistant is Miss Waters. We love to work as a team in Year 6, as this helps to ensure children's learning in cemented and that they can pass their own knowledge onto those around them. We understand that it is ok not to 'know it all' and that making mistakes help us to learn and deepen our understanding.
Theme News
Our current whole school theme is, 'A Moment in Time.' This feeds into our topic question of, 'Was it important that a woman was at the centre of changes that happened?'
So far we have explored the following:
Who was Queen Victoria?
What was life like for a child in a Victorian Workhouse?
We explored some sources of evidence before completing a diary entry as a child in the workhouse.
What was school life like for a Victorian child?
One of our best lessons yet! Ms Akers came into our class and delivered a taster session of what it would be like to have a Victorian teacher. We learnt a lot and came to the conclusion, we much prefer school these days!!

How does the school system in the Victorian era compare to the school system in the present day?

Some of our pupils have completed some amazing home-learning to develop their knowledge further:

Look at how we learn in Year 6…
Not all learning has to be boring or in our classroom… and we LOVE learning this way!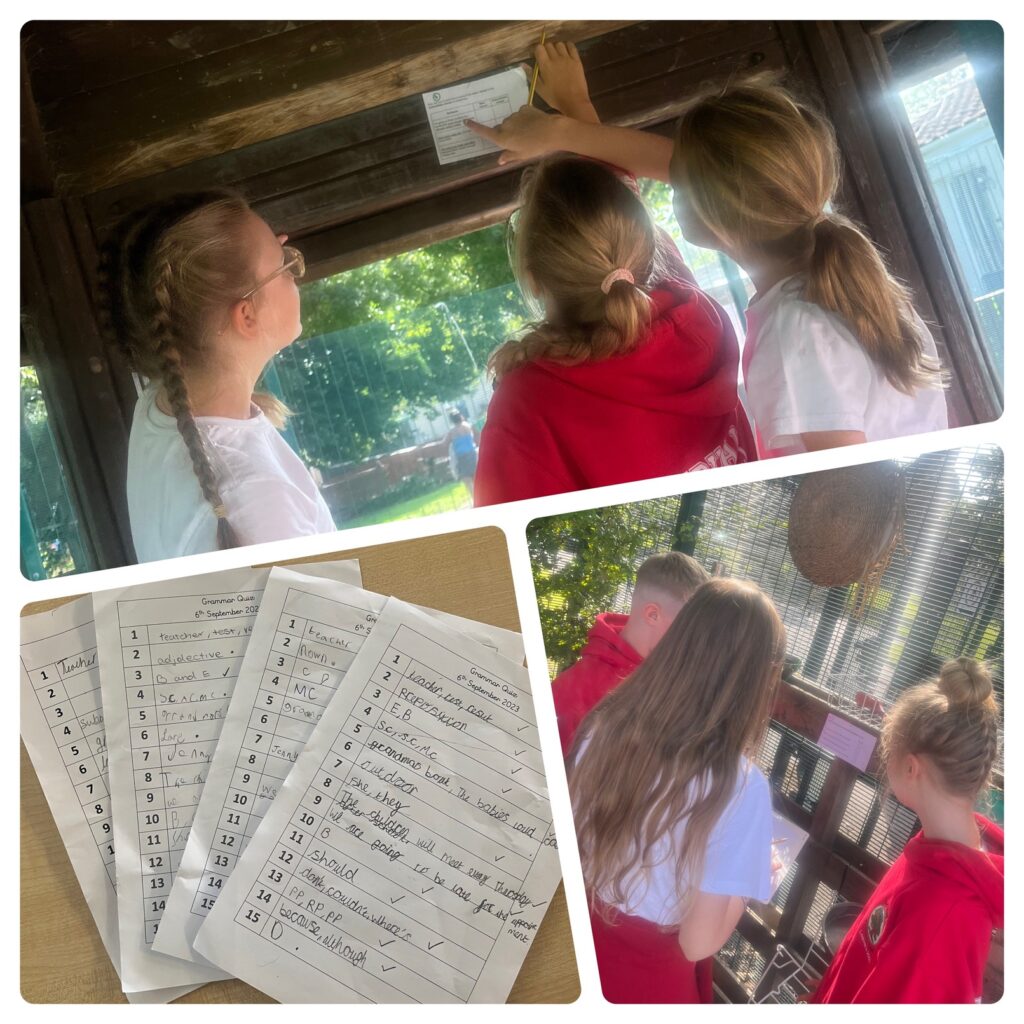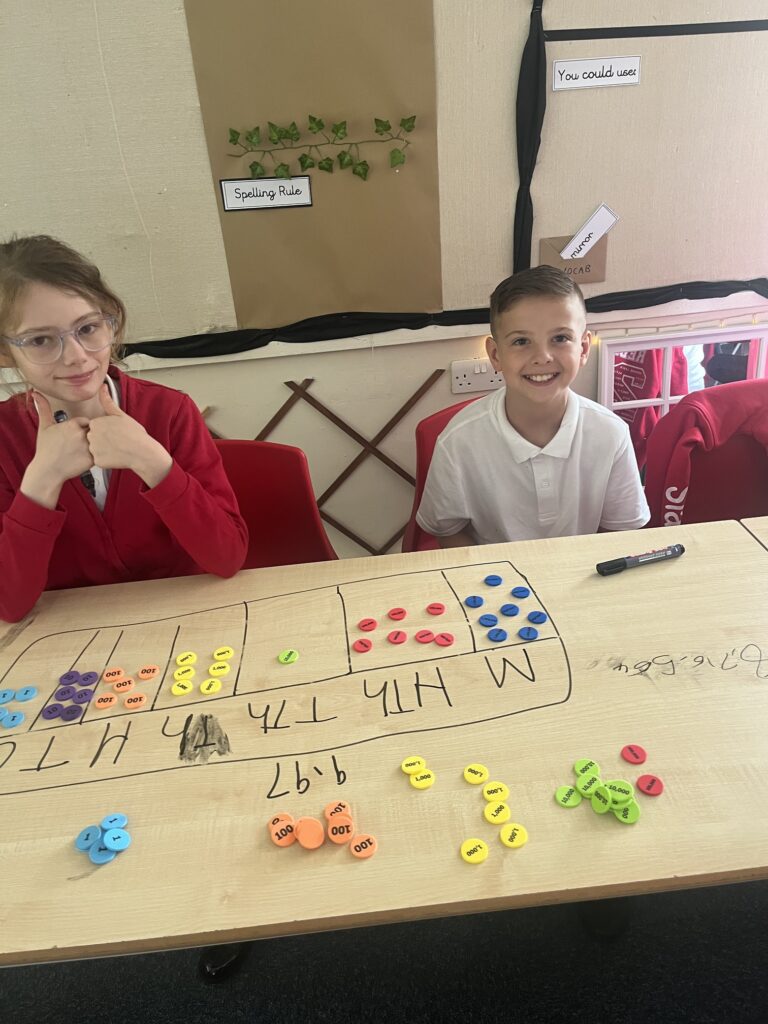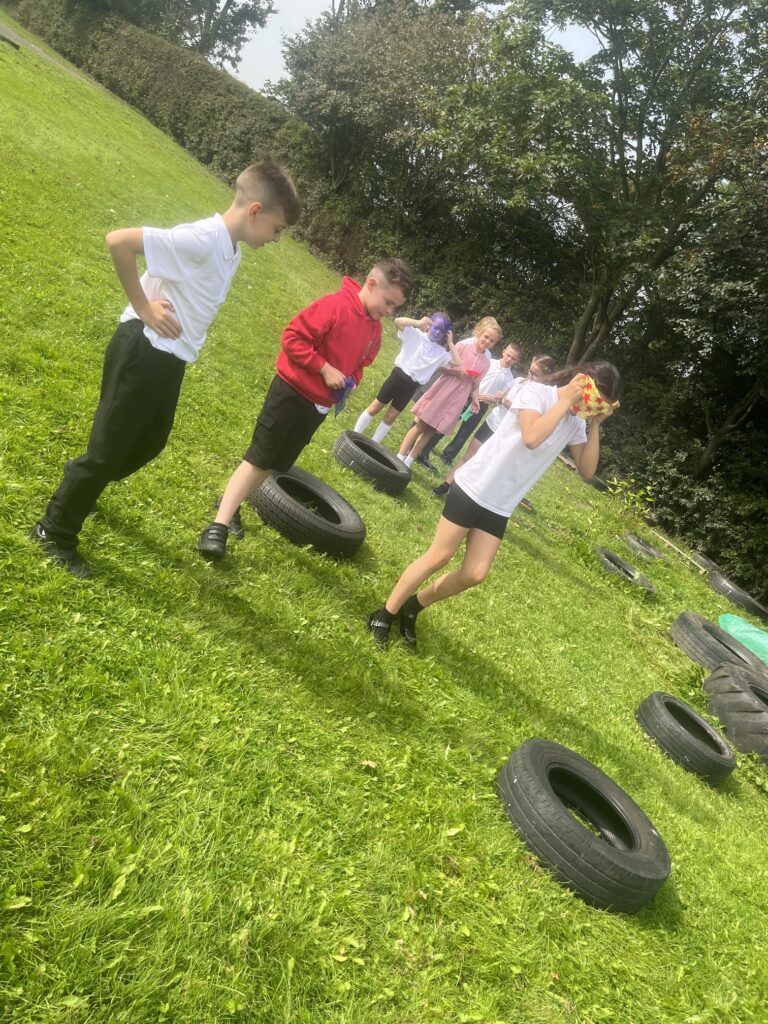 Key Dates
Monday 18th September – Welcome to Y6 – Parent/Carer meeting 3pm
Friday 22nd September – Welcome to Y6 – Parent/Carer meeting 9am
(These are both the same group, just at different times, so you only need to attend one)
Tuesday 10th October – World Mental Health Day
Monday 23rd October and Thursday 26th October – Parent Consultation meetings
Wednesday 25th October – Halloween Disco 4pm – tickets £3
Friday 27th October – end of first half term
PE
Year 6 have PE on Wednesday.
Swimming is every Friday. Pupils with long hair must wear a swimming cap.