Never give up on what you really want to do. The person with big dreams is more powerful than one with all the facts.
Albert Einstein
In Year 6 our teacher is Miss Johnston and our fantastic teaching assistant is Miss Waters. In Class 6, we know that it is OK to make mistakes, as this is how we learn and find out new things. Miss Johnston and Miss Waters believe in each and every one of us and are always encouraging us to be the best that we can be!
This is your final year in Red Hall and we hope to make many memories and have plenty of exciting, engaging experiences! From school trips to exciting Science experiments and Topic projects, I know this year is going to be jam-packed! Last year was an unpredicable year, but we are so proud of all of you for the resilience and effort you showed. This year, we as your teachers, will do everything possible to help and support you through your journey in Year 6. This is your time to shine and make yourself proud!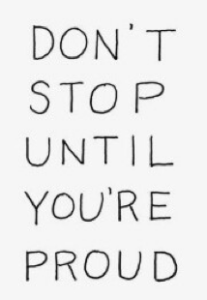 Miss Waters and I care very much for your well-being, therefore every week there will be 'Well-being Wednesdays', to allow you to take time away from academic studies, compelting activies that will help devevlop social skills and help look after your mental well being.
Please remember to never be ashamed to ask for help. Asking for help is a great strength. Anything you need, we are here for you. Never forget that!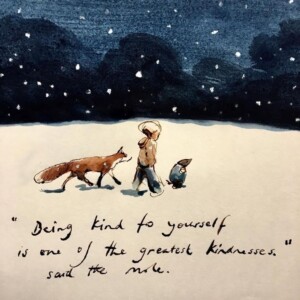 How your child is learning at home is very important to me. If you have any queries, please do not hesitate to email the class email and I can help you as best I can!
Miss Johnston
Key Dates
This term we have some key dates coming up…
SATS week – week beginning 9th May
Jubilee week – week beginning 23rd May
PD day – 27th May
Half term holidays – 30th May – 5th June
Year 7 transition days – 6th and 7th July
Grinton Moor trip – 8th July
Homework & PE
Homework will be key spellings sent out fortnightly and TTRS.

key spellings are sent home fortnightly. There will also be a grid of activites each term, which are related to the children's topic. Children must complete at least 3 activites from the grid by the end of the term.

Reading at home should be done at least 3 times per week. Reading Records will be checked on Monday, Wednesday and Friday at school. If you don't have it, you will read at break time!
Our PE day is Wednesday. Please ensure your child comes to school in their PE kit. This must be a white t-shirt and red shorts. If your child will be having PE lessons outside, they may wear tracksuit bottoms however indoors, they are required to wear shorts.
On Thursdays Class 6 will be attending Swimming lessons. Please ensure that your child comes to school wearing their swimming costume underneatht their school uniform. Children will also need a towel.
Our School Vision
C – Caring
A – Aspirations
R – Respect
I – Inclusive
N – Nurture
G – Growth
Inclusive
In Spring, we have looked at 'INCLUSIVITY' and what it means in our school. In class 6, we read the picture book 'Meesha makes Friends' by Tom Percival. We considered the messages within the book and created a piece of art work demonstrating how we demonstrate inclusiveness in our classroom and across the whole school.
Respect
This half term we are focusing on 'RESPECT'. We will be reminding and encouraging children of the importance of showing respect for themselves, others and our environment. Keep a look out for our special stickers! Can you ask your child why they earned it?
Aspiration
In Autumn 2, we explored 'Aspirations'. In December, we held an enterpirse event in which pupils designed, created and sold a product at our Christmas Fayre. We designed Christmas shortbread biscuits and baked them with Year 2.
Caring
During Autumn 1, we explored 'Caring' which included caring for ourselves and each other. We climbed Roseberry Topping, after our Kingswood trip to demonstrate how we can care for ourselves and look after our mental health.
Topic News
Current Topic (Summer 1) : Dream Big
This half term, we will be exploring the whole school theme 'Dream Big'.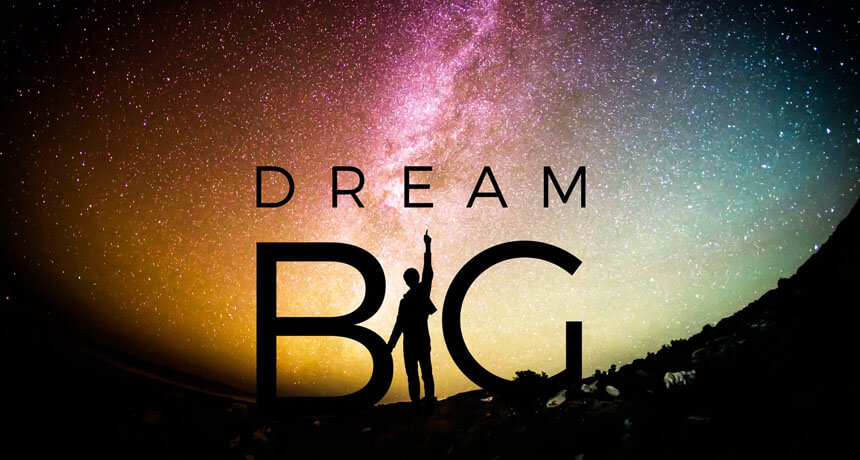 Before we complete our hook, consider the questions below:
What makes a dream?
What are your dreams?
Does everybody/ everything dream?
Are all dreams positive?
Have your read any books that contain dreams?
What/who has influenced your dreams?
Spring 1 and Spring 2: Magic, Mystery and Mayhem
This week, we have been extremely busy exploring the Amazon rainforest! We created watercolour art, based upon our independent research about plants and animals that live in the Amazon; revised human and physical features in South America; learnt how to read 4 and 6 figure grid references; learnt about tribes in the rainforest and their customs and beliefs; and created an argument text, discussing 'Should Deforestation be allowed?'.
Spring 1 and Spring 2: Magic, Mystery and Mayhem
We started our new topic by exploring the continents and oceans that make up the world map. We then followed one of our enquriy questions, 'Where is the Amazon rain forest?' using atlases and online maps.
Spring 1 and Spring 2: Magic, Mystery and Mayhem
Watch this space to see what our new topic will be about this term…
Here is a hint:
What do you think is happening?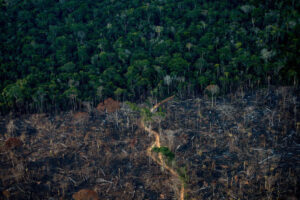 Websites
Here are some resources that can support your child at home.
If you require any login details for any websites, please contact me and I can pass these onto you!
Quote of the Week
"When you feel out of your depth, breathe and keep moving,' said the Horse." – Charlie Mackesy.
Potential Isolation
If for any reason your child(ren) need to isolate, Remote Learning will be offered. This is an expectation if you child(ren) is well enough to engage in. Should your family find yourselves in this situation, your child(ren)'s class teacher will be in touch.