"Don't tell me the sky is the limit when there are footprints on the moon" – Paul Brant
Our teacher is Ms Akers and our teaching assistant is Mrs Piper. Ms Akers and Mrs Piper always want us to be the best we can be and reach our full potential in everything that we do! We know that it is OK to make mistakes, and that this is part of our learning journey. 
Theme News
Year 2 have been investigating our History box which had some very interesting artefacts from the past. This sparked a big discussion about what each artefact was, what it might be used for and who may have used. We all did a lot of wondering . This links in with our whole school 'A moment in time.'.
We are going to be moving on to investigating The Great Fire of London. Our initial question is, 'How did the Great Fire change London?' We will explore what London was like in the years before the fire, the events of the fire and how London changed after the fire.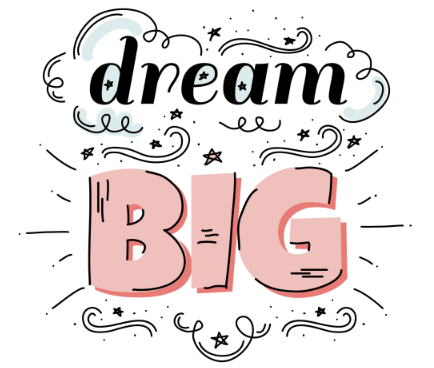 Key Dates
PE Days – Tuesday & Wednesday
Outdoor Science – Friday
Last day of term – Friday 27th October