Strive for progress, not perfection.
Welcome to the section of our website which tells you more about Strive @ Red Hall Primary School.
Here you will find out about our brand new, local authority provision for pupils with Social, Emotional and Mental Health needs (SEMH).
Children who attend Strive are allocated a place through EHCP consultation with the school's Executive Headteacher, Inclusion Lead and Teacher in Charge, who determine if we are able to meet their needs.
The wonderful things about STRIVE are:
We have a purpose built unit, attached to our school for our children to learn in.
We offer targeted support and intervention for pupils who have SEMH needs.
Pupils are taught by highly qualified and experienced staff in small groups which focus on meeting their emotional and learning needs
Pupils are placed on roll at Red Hall Primary School and able to access our mainstream classroom lessons, as well as social opportunities with their peers, when they are able to.
Strive Staffing Team
Executive Head Teacher – Ms Julie Davidson
Teacher in Charge/KS2 Class Teacher – Mrs Katie Jaitay
KS1 Class Teacher – Mr Ryan Todd
Support Staff – Mrs Nicole Heseltine and Mr Luke Upex
Apprentice – Mr Ethan Brown
Theme News
In Key Stage 1, we will be looking at The Stone Age, exploring the question 'Is it true like the stories show us, that Stone Age people were just simple hunter-gatherers, only interested in food and shelter?'. In our Art lessons we will be creating some of our own 'Stone Age' type artefacts.
In Key Stage 2, we will be learning about the Romans, exploring the question 'What did the romans ever do for me?' while learning about the Roman Empire and its impact and legacy on Britain.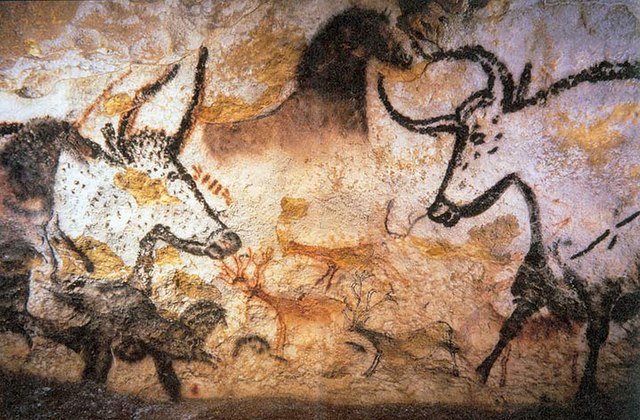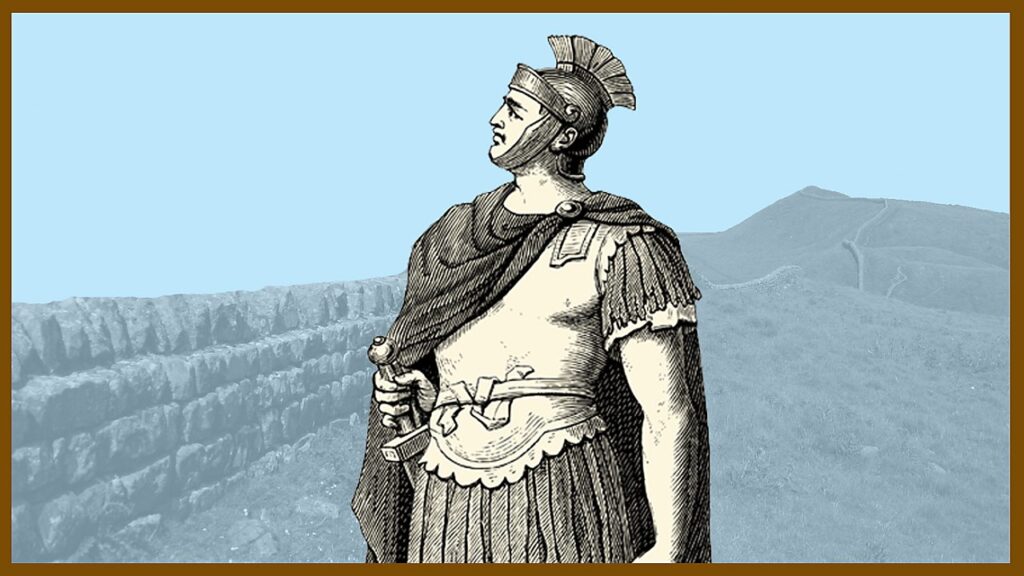 Key Dates
20th September- Strive trip to Bland Close Farm.
PE
Our PE days are every Wednesday. Please send your child in their PE kit.