You can't use up creativity. The more you use the more you have. Maya Angelou
In Nursery our teacher is Miss Egglestone and our teaching assistants are Miss Gamble and Mrs Burgess. We are working together to create a classroom of independent and curious children, who have a natural wonder about the world.
Theme News
Our whole school theme for Autumn 2 'Tell me a story'. We are going to be investigating a wonderful author we love called Julia Donaldson. We are going to be reading her books, looking at the illustrations, using her stories in our drawing club sessions and even going to the theatre to watch a production based around the Acorn Woods series. We are going to let the children lead us through this topic and find out what they want to know. We are also really excited to start our 'Block Club'. Keep an eye on our page for the exciting learning that will be taking place.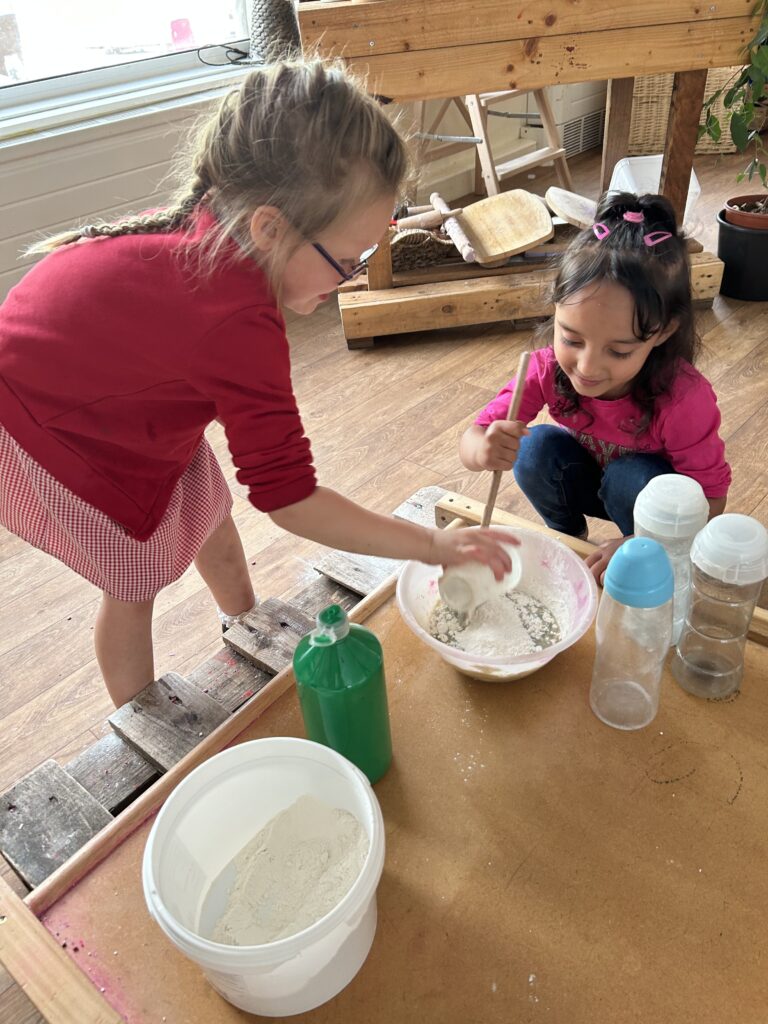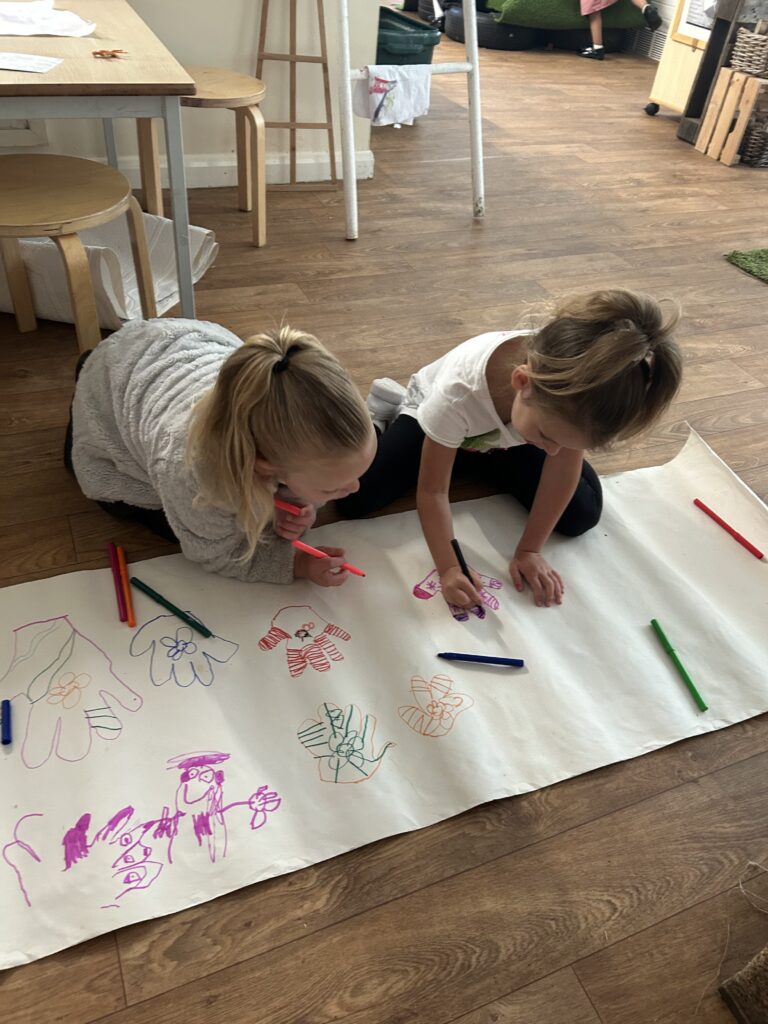 Key Dates
Monday 13th November- Odd Socks Day for Anti-bullying Week.

Tuesday 14th November- Come to your pjs for our hook lesson, bring your favourite bedtime story if you want to 🙂

Wednesday 15th November- Trip to the theatre

Thursday 7th December- Christmas Jumper Day and Christmas Dinner Day

Monday 11th December- Christmas Late Night

Thursday 14th December- Christmas Performance

Monday 18th December- Christmas Fayre

Tuesday 19th December- Christmas Party Day