Tell me and I forget, teach me and I may remember, involve me and I learn – Benjamin Franklin
In Year 3, our class teacher is Miss Rafferty and our teaching assistants are Miss Hayman and Miss Petty. We try our best in everything we do and make sure we have fun along the way. We understand it's OK to make mistakes, as they help us to learn. We challenge ourselves, and feel proud of the work we produce.
We believe in every single one of the children in Year 3 and we will do our absolute best to help them to achieve everything we know they are capable of.
Theme News
Tell Me a Story
Our key question this half term is:
Is it true that Stone Age people were just simple hunter-gatherers, only interested in food and shelter?
We have really enjoyed learning about Prehistory looking into the Stone Age, Bronze Age and Iron Age. We were fascinated by how they lived, but we definitely wouldn't have liked to have been alive then!
We cannot wait to share more of this learning journey with you…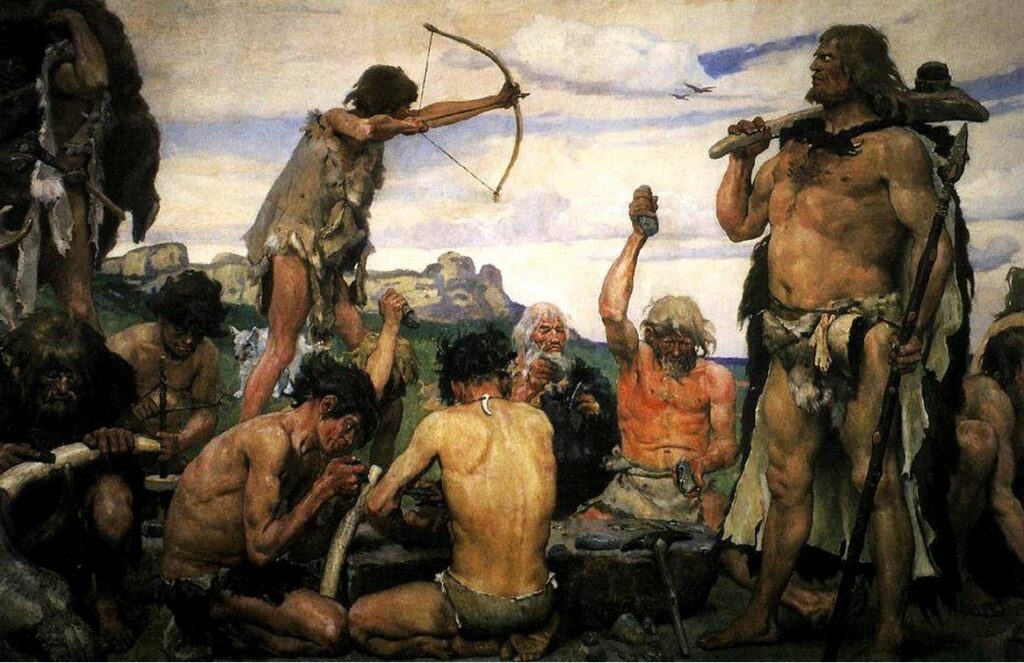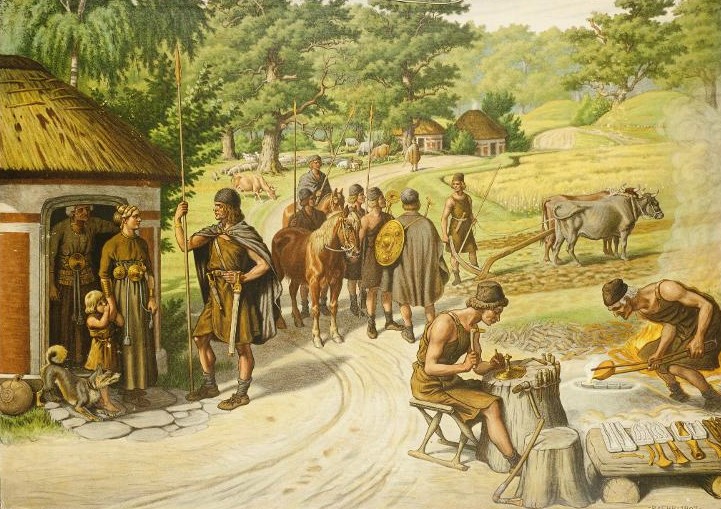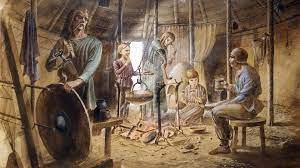 Key Dates
PE Day – Wednesday
Swimming – Thursday
Assessment Week 1 – w/c 20/11/2023
Assessment Week 2 – w/c 27/11/2023
PD Day – Friday 1st December

Christmas Jumper Day,

Christingle and

Santa Dash – Thursday 7th December

Christmas Late Night (3:15-6pm) £5 – Monday 11th December

Pantomime Trip – Thursday 14th December
KS2 Christmas Perfomance (2pm) – Friday 15th December

Christmas Fayre (2:45-4pm) – Monday 18th December

Christmas Party and Last Day of Term – Tuesday 19th December