.
Our Early Career Teachers (ECTs) receive training and CPD from the Local Authority, as well as Ambition Institute. The Head of School / Assistant Head Teacher meet with ECTs fortnightly to discuss their progress, reflect on training and highlight and monitor any areas to action.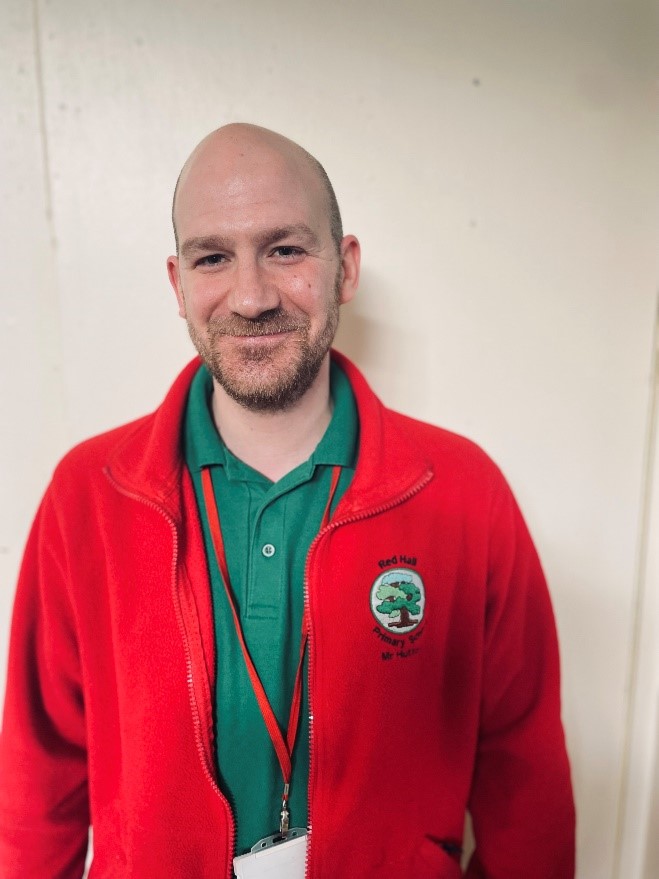 Mr Gary Hutton
Nursery Teacher
Mr Hutton began working with us many years ago, when he began volunteering in our Early Years Setting. From there he became our Two-Year-Old provision manager and then decided he wanted to train to be a teacher.
He applied for a place on the Schools Direct course, he was successful, so then completed his teacher training with us. He qualified in July 2021 and was then offered a job with us.
Mr Hutton is our Nursery Teacher and he leads on our OPAL team. He is calm, focused and hardworking.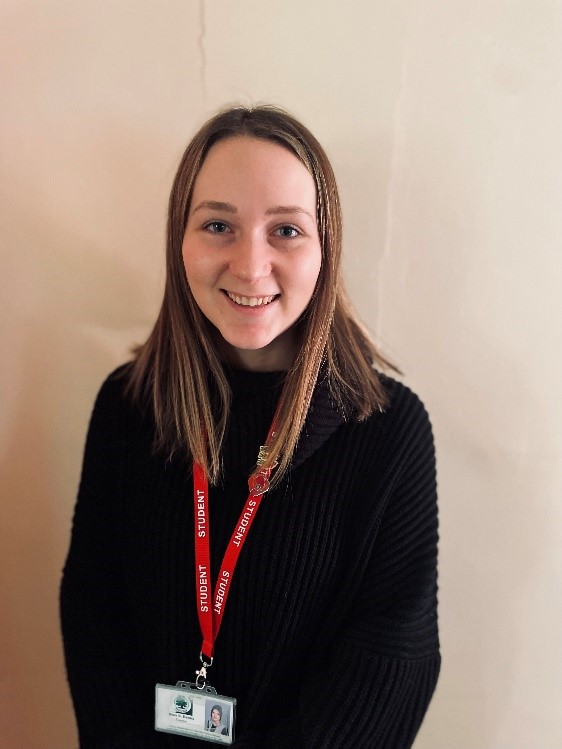 Miss Sophie Banks
Year 5 Teacher
We were lucky enough to interview Miss Banks, when she applied to be on the School's Direct Course. She was then placed at Red Hall and beganher training in September 2020. She worked in Year 5 for the full year, where she quickly took responsibility for the class.
In July 2021, she qualified as a teacher and was offered a job with us! She stayed in Year 5, and has worked hard to develop her teaching. This year, Miss Banks is working in Year 6.
Miss Banks is an asset to our KS2 team. She is hardworking, kind and gives everything she has, to ensure the children enjoy their time at school.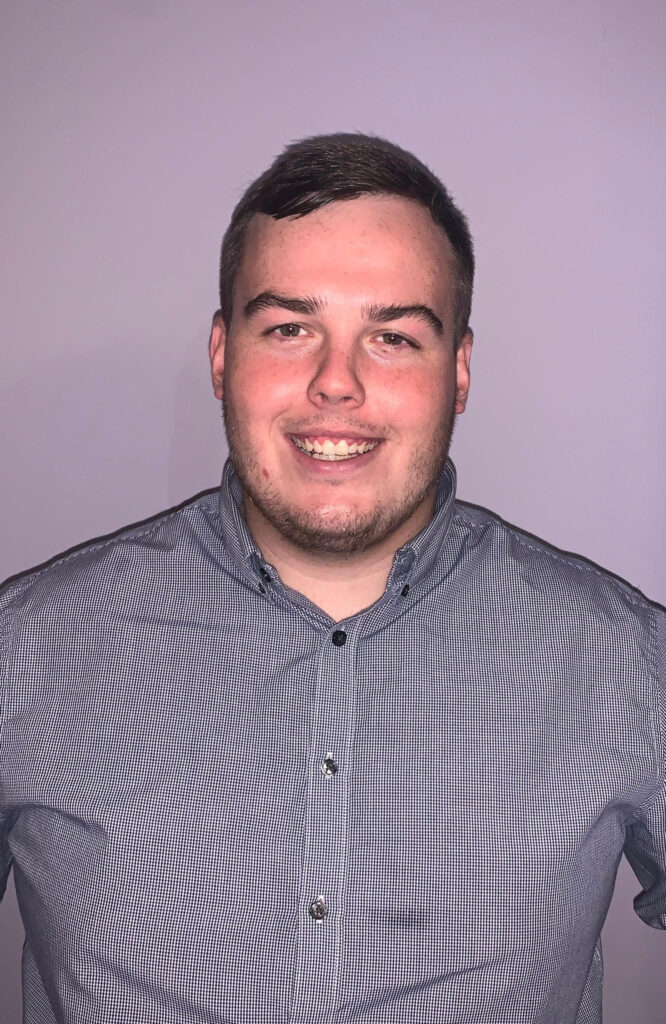 Mr Cameron Thompson
Year 5 Teacher
In 2021, we interviewed Mr Thompson when he applied to be on the School's Direct Course. He was successful in his interview and was placed at Red Hall, beginning his training with us in September 2021. Mr Thompson worked with our Year 3 class, and worked exceptionally hard to develop his teaching, quickly becoming an asset to our Key Stage 2 team!
In June 2022, he secured a job with us and is beginning his ECT year as the Year 5 teacher at Red Hall.
He is dedicated to our school and providing the best education for the children in it! He always encourages our children to be the best they can be, and we are so lucky to have him working with us again this year!