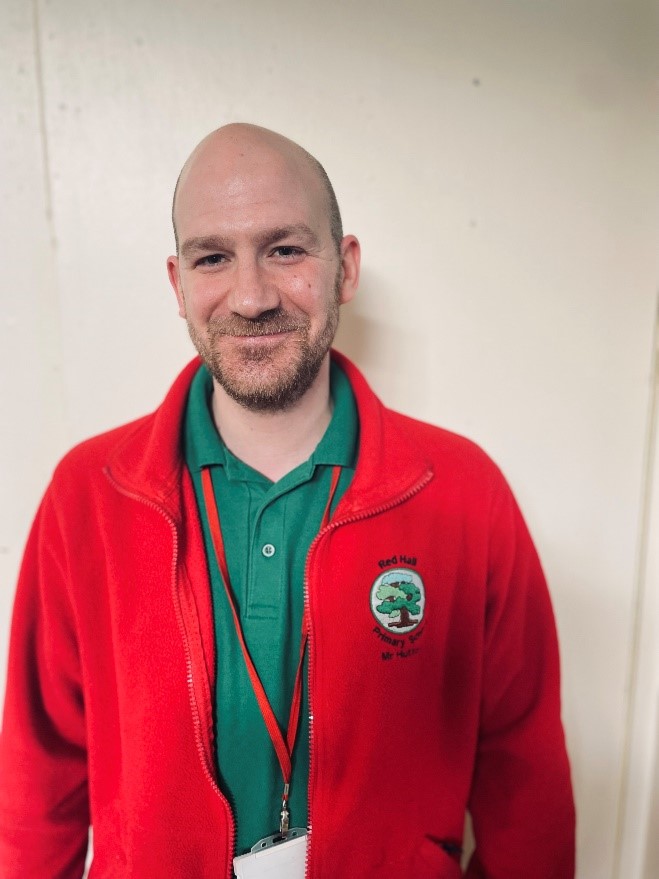 Mr Gary Hutton
Nursery Teacher
Mr Hutton began working with us many years ago, when he began volunteering in our Early Years Setting. From there he became our Two-Year-Old provision manager and then decided he wanted to train to be a teacher.
He applied for a place on the Schools Direct course, he was successful, so then completed his teacher training with us. He qualified in July 2021 and was then offered a job with us.
Mr Hutton is our Nursery Teacher and he leads on our OPAL team. He is calm, focused and hardworking.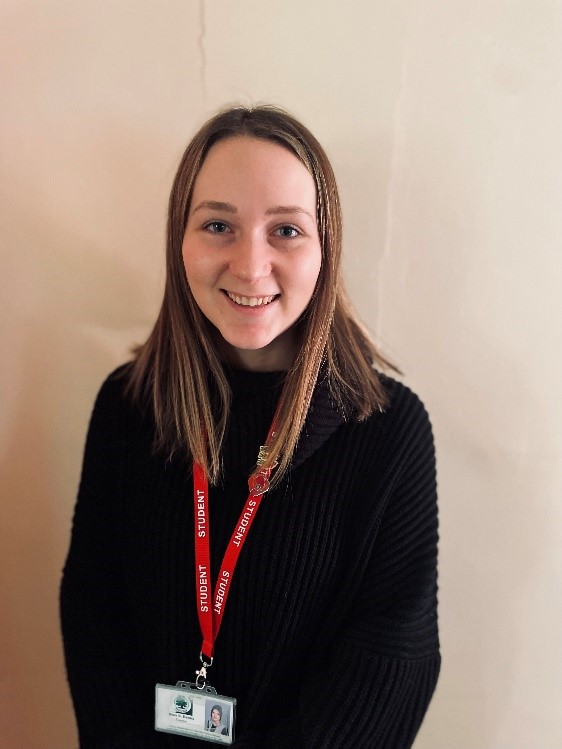 Miss Sophie Banks
Year 5 Teacher
We were lucky enough to interview Miss Banks, when she applied to be on the School's Direct Course. She was then placed at Red Hall and began in September 2020. She worked in Year 5 for the full year, where she quickly took responsibility for the class.
In July 2021, she qualified as a teacher and was offered a job with us! She has stayed in Year 5, and has worked hard to develop her teaching.
Miss Banks is an asset to our Year 5 team. She is hardworking, kind and gives everything she has, to ensure the children enjoy their time at school.