Learning is a treasure that will follow its owner everywhere.
In Year 4, we have Miss Geach and Ms Clemmons. We try our best in everything we do and make sure we have fun along the way. We understand it's OK to make mistakes, as they help us to learn. We challenge ourselves, and feel proud of the work we produce.
Theme News
Tell me a story…
In Year 4 our question is "What e Romans ever do for me?". Last half term we looked at the time period of the Romans, why they invaded Britain and what life was like for a Roman soldier. This half term we will continue learning more about the Romans.
Check back soon to see what we get up to…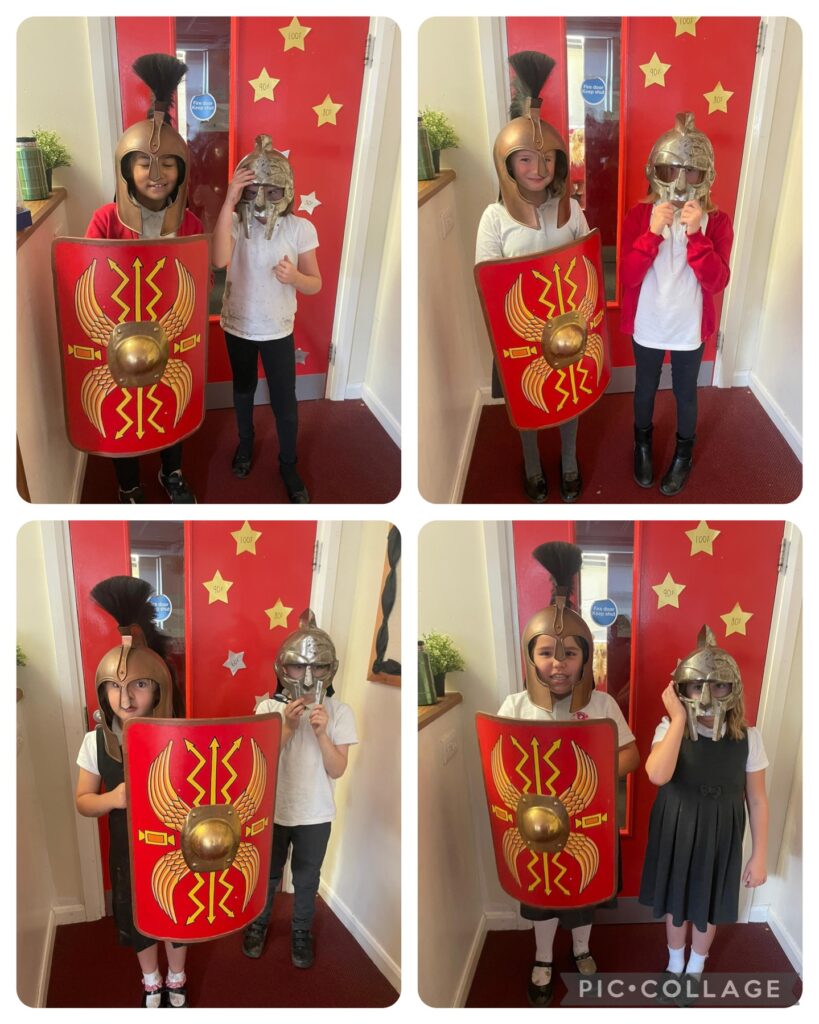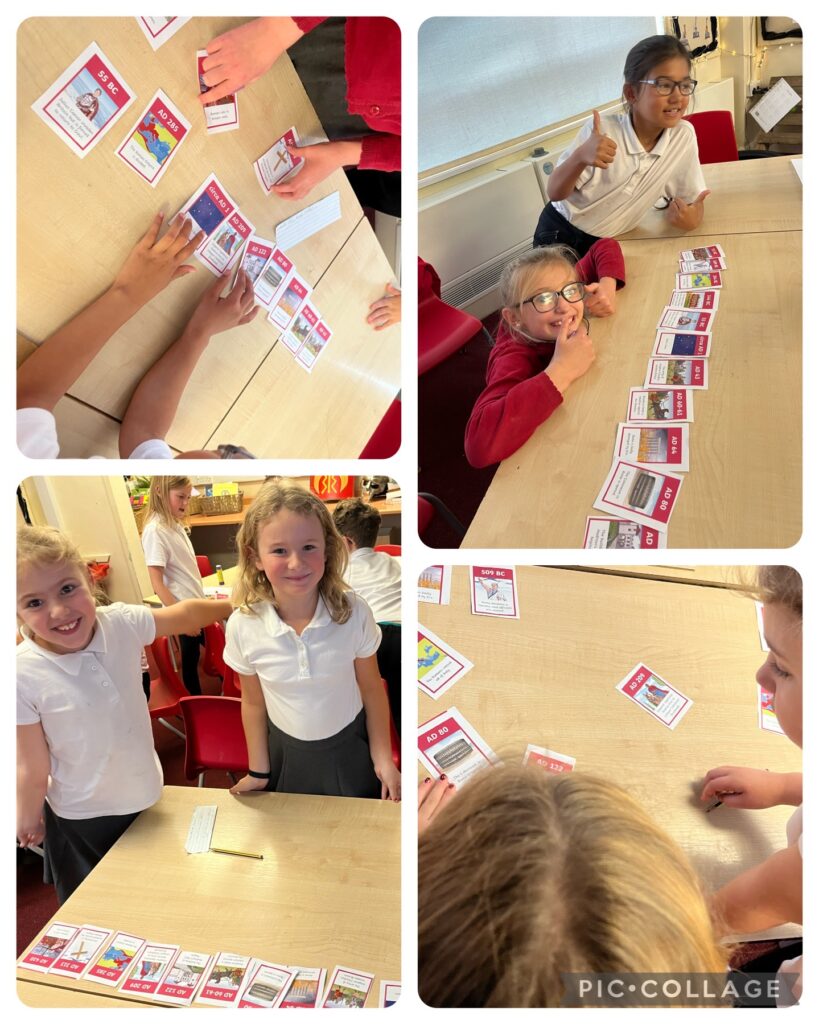 Key Dates
PD Day – 1st December
KS2 Christmas performance – 15th December
Last day of term – 19th December
PE
The children have PE on Wednesday and Swimming on a Thursday.