We are respectful.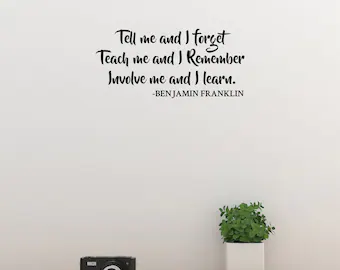 Welcome to Little Leaps at Red Hall Primary School
Where small steps mean so much and curiosity is key!
Welcome to our fantastic, Red Hall Primary's, 'Little Leaps' learning hub.
Miss Akers has created this superb classroom, to support some of our Key Stage 2 pupils, who have needed a much more personalised way of learning. And Miss Hayman still comes in to support us whenever she can.
In Little Leaps, we work hard all morning. We use a mix of teacher-led lessons, hands-on learning and continuous provision (Cool Time) to reach our individual targets. Children have their own projects that they want to work on as well as work in their English and Maths books. Some pupils have been selected to attend morning sessions, catered to their individual social and emotional needs, as well as learning needs for Literacy and Numeracy.
Little Leaps is fully resourced and has a relaxed atmosphere to allow children to learn in a calm manner and reach their full potential. Children are encouraged to develop a love for learning through practical and fun sessions.
How your child is learning at home is very important to us. You can email the School.
Key Dates
Wednesday 2nd February- Beauty and The Beast
Friday 4th February- Number Day
Monday 18th October- Spooky Disco- everyone who came had lots of spooky fun
Tuesday 28th September- Roseberry Topping Walk- we all had a great day and it didn't rain!
Our Learning
Our learning has moved on now, we are looking at writing Newspapers around the theme of Magic, Mystery and Mayhem. To support this learning we have a Frozen zone in Little Leaps where we are exploring Arctic exploration- climbing Mount Everest, different mystery books in our Reading Corner and the children will be accessing the topic where new mysterious objects will be introduced each week.
In Maths we have been working on recognising coins and notes, adding the value of coins to find the total and making different amounts using coins. To support their curiosity around money the children have helped to develop a shop in the Maths area.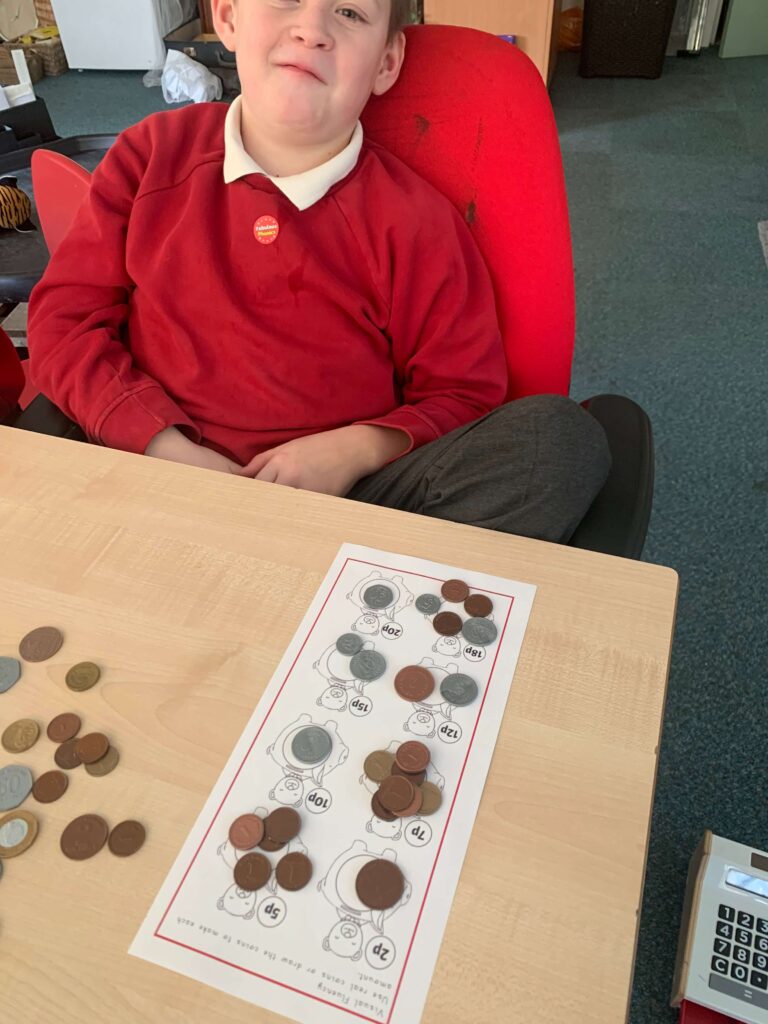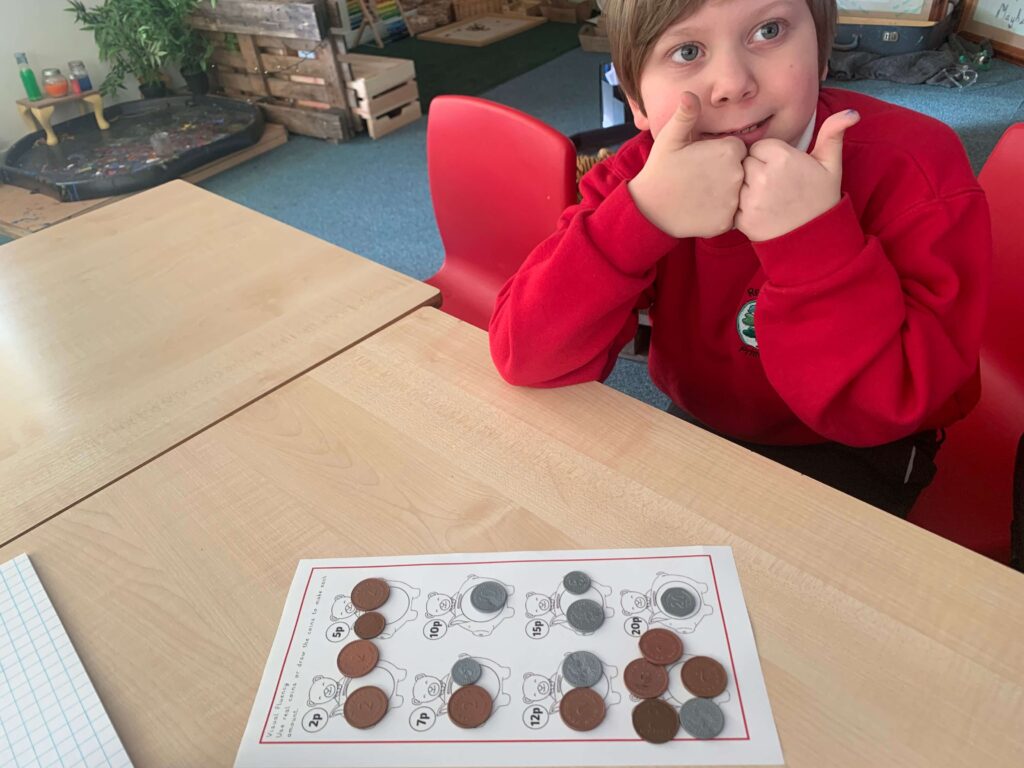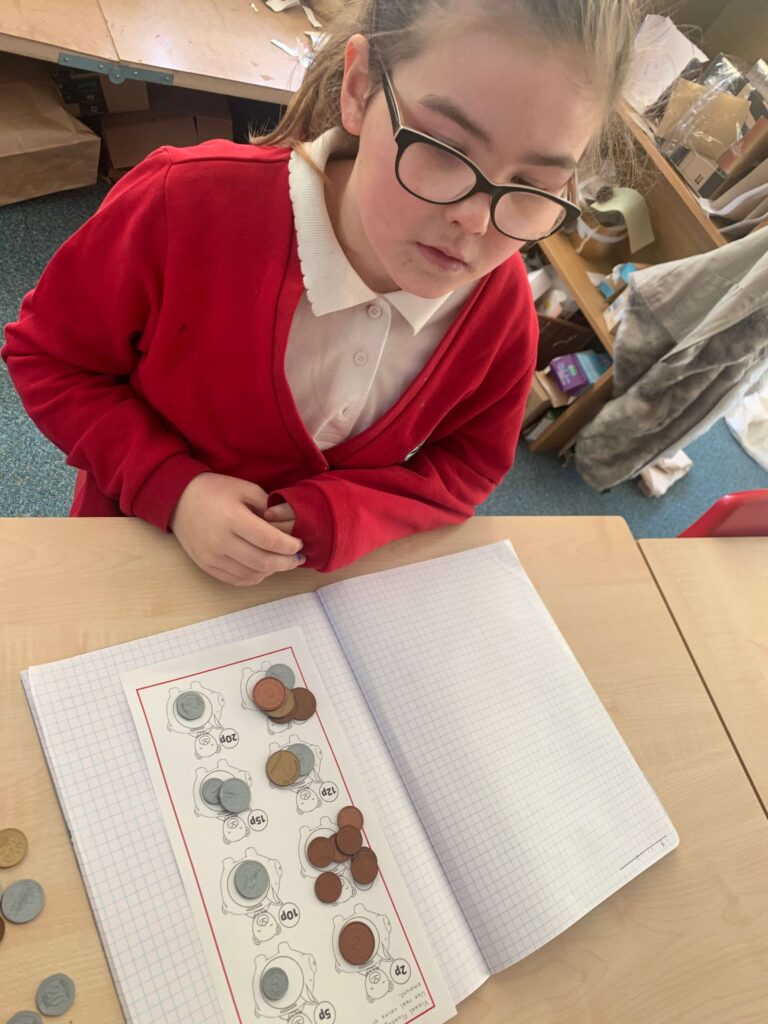 Potential Isolation
If for any reason your child(ren) need to isolate remote learning will be offered. This is an expectation if you child(ren) is well enough to engage in. Should your family find yourselves in this situation, your child(ren)'s class teacher will be in touch.
You can really support your child by encouraging them to use;
Nessy
https://www.nessy.com/uk/
This is an online phonics, reading and spelling programme. Your child should know their log in information
Times Table Rock Stars
https://ttrockstars.com/
Children know their login details and love accessing this – especially when we are battling other year groups! The multiplication facts your child will practice are personalised to them.
Accelerated Reader
https://ukhosted78.renlearn.co.uk/2235645/
Above is the link to AR. This allows children to quiz on books they have read at home.
MyOn
https://www.myon.co.uk/login/
Children know their login details. This is a website to help children develop their reading skills. It provides a range of books which children can read online and many allow children to quiz.
Emile
https://web.emile-education.com/
Emile is a brilliant educational website which has online games to help your child secure their understanding in Grammar, Spelling and Maths
BBC Bitesize
https://www.bbc.co.uk/bitesize/levels/zbr9wmn
There are a range of activities for all subjects on this website
Top Marks
https://www.topmarks.co.uk/
A range of fun learning activities covering all subjects.
If you are struggling to log on to any of these websites, please contact us and we will do all we can to help
Topic News
This half-term we are learning about Magic, Mystery and Mayhem. The Little Leap classroom has been transformed and we have new areas to extend and encourage independent learning, including a making station (for model making), a small world area (for imaginative play) and independent maths and writing areas with weekly challenges.
Homework
Reading at home should be done at least 3 times per week. Reading Records will be checked on Monday, Wednesday and Friday at school. If you don't have it, you will read at break time!
Feedback
Every half term we invite parents to come along and visit their children. During this time parents take part in activities related to the topic. They have reported that they love to come and see how much their child has progressed and have fun with the activities themselves. This has been paused due to Covid-19 restrictions but we can't wait to start them again. In the meantime, please share any fun activities you have been doing at home by emailing us photos or work at littleleaps@redhall.darlington.sch.uk
Little Leaps is proving a huge success for the school, child and the parents with comments, such as:
"My child now says I can read"
"My child wants to read and can now read"
"My daughter hated school now she skips to school"
"I can write"
"I can now keep myself calm"
"I can do my work now I have help"
"Little Leaps is a place for the children to learn how to express their emotions and learning"