Strive – SEMH Provision

About us

Our brand new provision is purpose built and located within Red Hall Primary School in Darlington. It provides 16 full time places for children ranging from Year 1 – Year 6 who have an Education Health and Care Plan due to their social, emotional and mental health needs. The provision aims to provide bespoke support for children who might need something additional or different from what they are currently receiving within their own mainstream setting.
Our School
The children in the provision will have access to two large classrooms, and a collaborative group space, as well as a kitchen. Small spaces and the outdoor environment, within the provision, have been designed to meet sensory needs and enable children to gain some 'time and space' and a sense of calm.
The whole school Motto, Vision and Ethos for Red Hall Primary School will be evidenced throughout the new provision (see school Vision and Ethos documents).

Our school prides itself on providing an environment which you will see mirrored within the provision, an environment that gives our children a sense of belonging and allows them to feel safe, secure and valued – 'a home away from home'.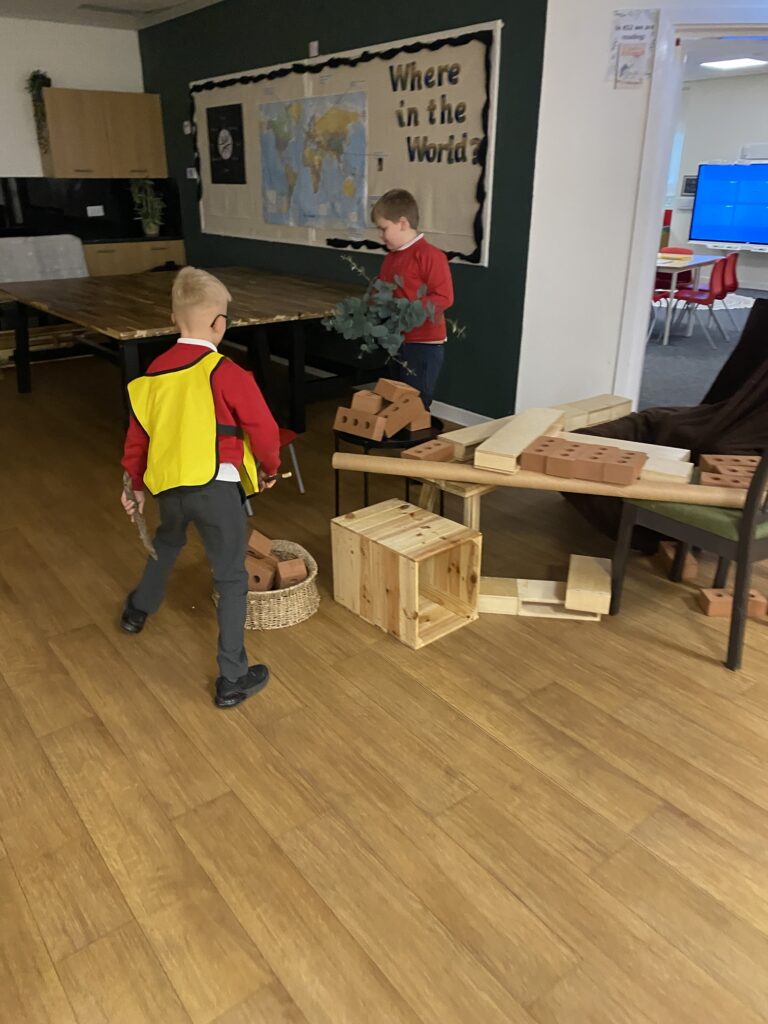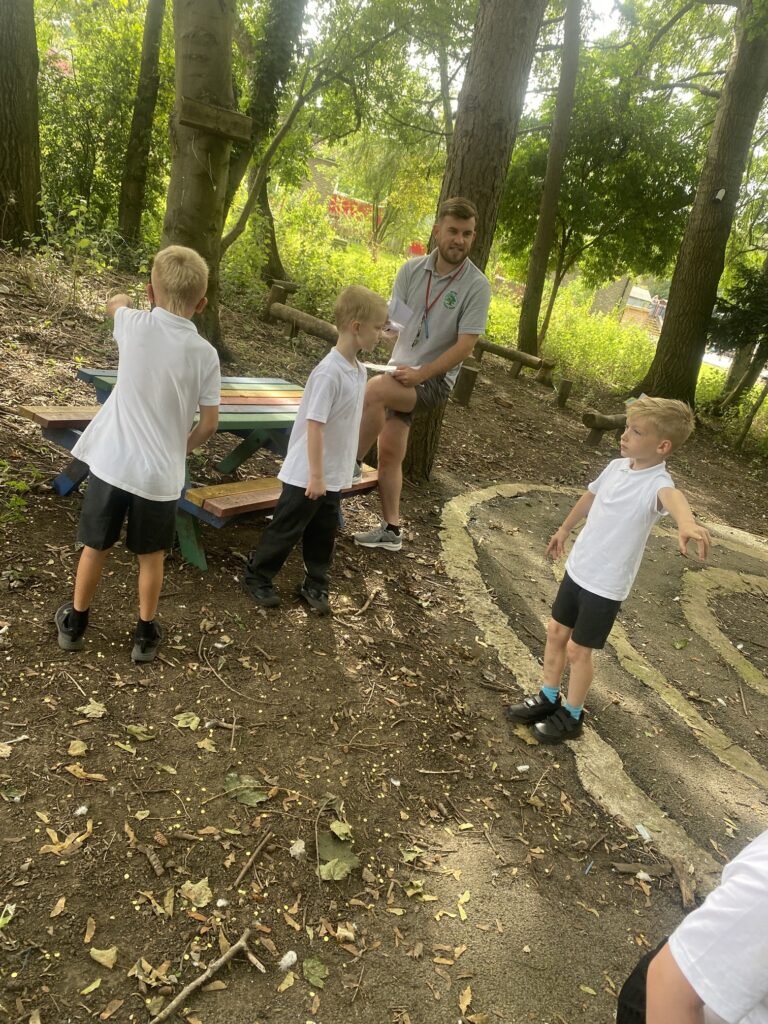 Our Staff

Our staff recognise the importance of building warm, trusting relationships to ensure our children succeed. Emotional health, well-being and happiness is our priority.

ALL staff within our school are experienced and dedicated to ensure that the individual needs of pupils are met. We are all trained in ACES (Adverse Childhood Experiences), Attachment and Trauma theory and Team Teach.

The teacher in charge of the provision, Mrs Katie Jaitay, joined our school in May 2021 and has extensive experience, previously working within a primary school for pupils with social, emotional and mental health needs.

We also have two Emotional Literacy Support Assistants (ELSA's) who are trained to support children with additional social, emotional and mental health needs.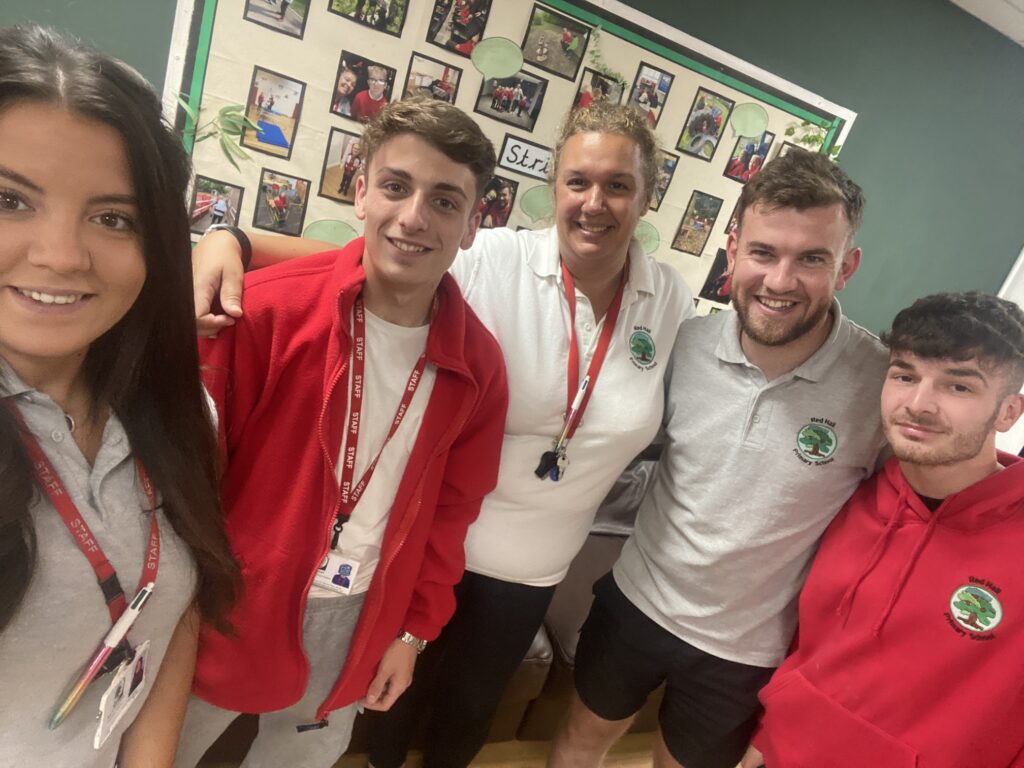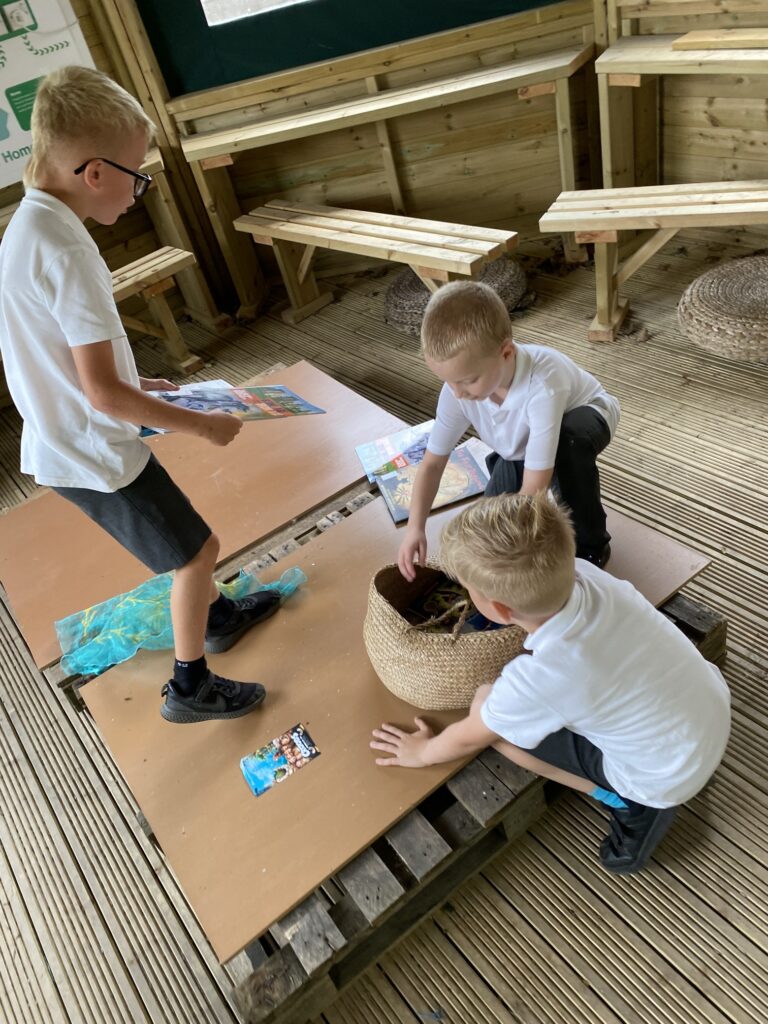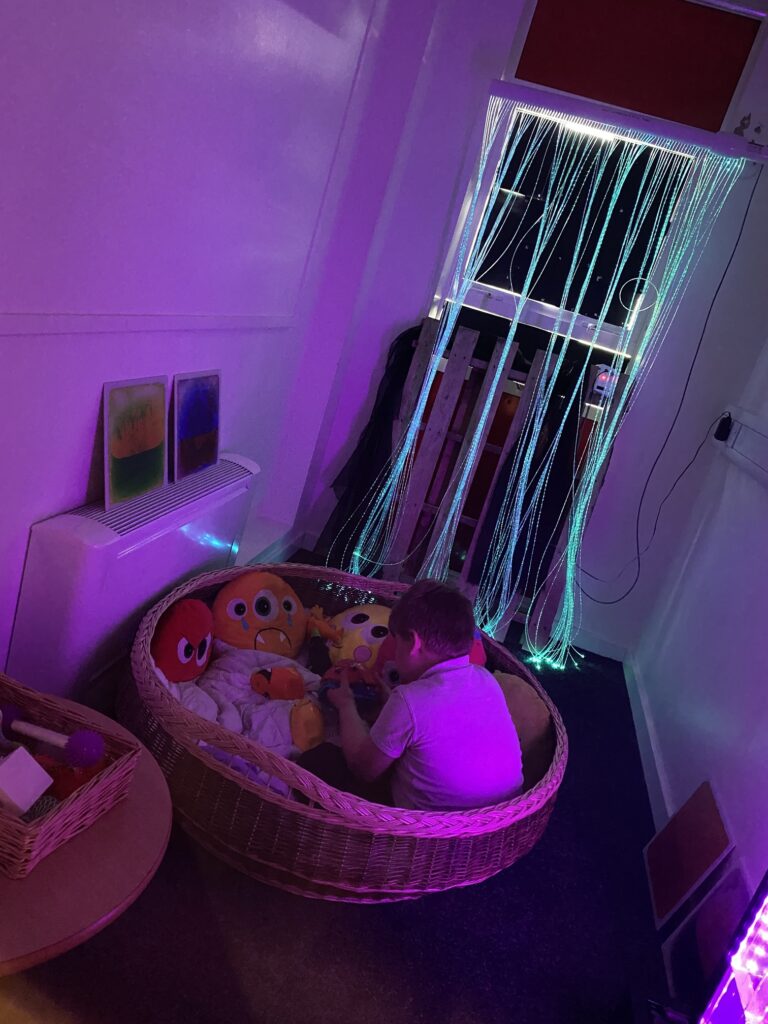 Our provision will offer your child small group support with extremely experienced staff who will be focused upon meeting the emotional needs of your child, as well as supporting them to access learning opportunities.

We have high aspirations for all children within our provision and school, and want all our children to reach their full potential.

Core skills of Reading, Phonics (using Read, Write Inc) Writing (Talk for Writing) and Maths (specifically Number fluency) will be taught daily and personalised to the appropriate needs and stage of the pupils. Science and computing will also be taught as core curriculum subjects.

All other subjects will be taught within the whole school thematic approach following the children's own interests and personalised to their needs. (see our curriculum approach)
Principles of play based learning and nurture will be evident within the provision, giving the children the opportunity to explore, investigate, communicate, develop self-expression and independence, whilst practicing, re-visiting and embedding learning and skills.
What else we can offer

We recognise that each child is different and we access a range of support from professionals in meeting the needs of the children; Educational Psychologists, School Counsellors, Speech and Language and Occupational Therapy.
Additionally, your child may have access to the following additional support, intervention and therapeutic services;

• Emotional Literacy Support Assistants – offering Emotional Literacy Support, Drawing and Talking Therapies, Sandplay
• TacPac – touch and music based sensory communication support
• Wilderness Schooling
• Mindfulness
• Family Support Worker – to support with parents understanding the needs of their child and to work co-operatively with parents

Being placed within a provision at our school and on our roll, will also provide your child with the opportunity to be included within the mainstream classroom lessons over time with the right support and intervention.

How do I get a place?

• STRIVE @ Red Hall, is a Local Authority provision.
• Your child must have an Educational Health and Care Plan which states that they have Social, Emotional and Mental Health as a primary need.
• Parents/Carers, can discuss a possible change of placement via their SEN Case worker.
• Places will be allocated through the Local Authority's multi-agency panel and EHCP consultation with the Local Authority, Executive Head teacher at Red Hall Primary, Inclusion Lead and the Teacher in Charge of the provision, who will determine if we are able to meet the child's needs.
• Parent/Carer visit to STRIVE @ Red Hall Primary School
• Staff visit child at their current educational setting.
• Agree next steps and transition arrangements are put in place.